Bungie to Introduce Much-Needed Destiny 2 Matchmaking Feature to Level the Playing Field
Published 09/17/2021, 3:59 PM EDT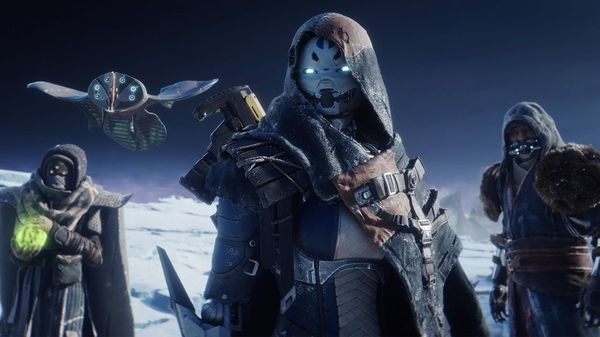 ---
---
The second week of the Trials of Osiris begins this weekend. Before the event went live, Bungie revealed the new features that will be a part of Destiny 2 this weekend.
ADVERTISEMENT
Article continues below this ad
The developers were not pleased by how the matchmaking worked as it led to one-sided games once players achieved a Flawless Passage. And for players on a bad run of games, Bungie hasn't forgotten about you. They also revealed a "temporary help mechanic" aimed to help players with their losing streak.
Destiny 2: the changes to matchmaking for elite players
ADVERTISEMENT
Article continues below this ad
Yesterday (September 16, 2021), Bungie in a weekly blog post revealed all the changes coming to Destiny 2 this weekend. This week will focus on the Exotic Quest that introduces a new weapon: Exotic Stasis Trace Rifle.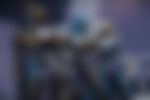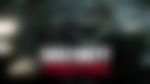 What's interesting is that the success of the first weekend of Trials of Osiris exceeded Bungie's own expectations. According to their charts, the game had 750,000 players last weekend that brought Osiris to the game.
Although the response from the community was overwhelming, the developers were not too happy with how the matchmaking was turning out. Out of the 750K, 237K players went Flawless, but most of the matches after it had a significantly high rate of 5-0s. Since players achieve Flawless by winning seven in a row, the devs will now bring a new feature for them.
The new "flawless matchmaking" pool will ensure users play against fellow Flawless players so matches aren't clean sweeps of 5 – 0 anymore.
ADVERTISEMENT
Article continues below this ad
A ray of hope for the losing side
It's not only the best players Bungie cares about. The developers will also be introducing a new mechanic to help players on a losing streak. The devs weren't pleased with the way some players continued to be "thrashed" 5-0 and realized it could lead to a lack of interest in playing the game altogether. The game will feature a "temporary help mechanic" that is designed to help players when need be, mainly to get them back to winning ways.
The help will automatically be disabled once players start winning. So there's no way players can exploit the recent addition.
ADVERTISEMENT
Article continues below this ad
Destiny 2 will also now hand out penalties to players that quit halfway through the match. Earlier, this had next to no repercussions. But now be the game will hand out 30-minute bans to players for this. Even though it's not much, it certainly is a start.
Watch this Story: The Worst to Buy Properties In GTA 5 Online
Trending Stories