Bungie to Venture Into New Media With Destiny 2 and It Will Also Develop New Intellectual Properties
Published 02/19/2021, 2:23 PM EST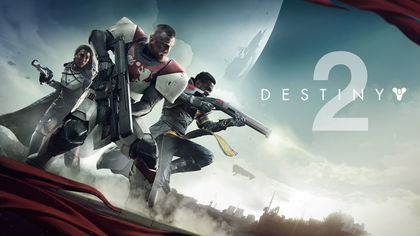 ---
---
Bungie is looking to venture beyond its famous titles, as it also laid down plans to step in new media with Destiny 2. The company that produced a remarkable title like Halo recently also made a risky switch to becoming an independent publisher. In a press release, the company revealed its plans for expansion in 2021. They aim to see themselves sailing international waters. The gaming studio is also looking to come up with a new intellectual property, and it is actively recruiting more people.
ADVERTISEMENT
Article continues below this ad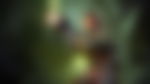 ADVERTISEMENT
Article continues below this ad
Destiny 2 could receive a live action version
The gaming studio laid out its plan for 2021 and what it wishes to accomplish in the foreseeable future. Aside from expansion, the company also aims to work on newer IPs that might release in 2025.
The studio is looking to expand its already massive headquarters in Bellevue to over 208,000 square feet by 2022. The expansion aims at making room for more projects and teams. This newly developed studio will also contain state-of-the-art facilitates that will better equip its teams to take on the newer projects.
Peter Parsons, CEO of Bungie, also shared his thoughts about the future expansion in the press release. He also stated that he is excited about the company's growth with newer ventures and the growing pool of employees.
"The past several years have been a time of tremendous growth and opportunity for Bungie. We are home to some of the brightest and best talent in the industry, and we look forward to expanding upon both our talent pool this year and increasing the resources to support them."
The press release also confirmed that Destiny 2 will make its debut in other media, which definitely serves as exciting news for fans. The company's planned expansion will also see them establishing a studio in Amsterdam in 2022. This move allows it to expand its horizon by tapping into international market. This further enables them to hire rich talent and reach out to its global community.
ADVERTISEMENT
Article continues below this ad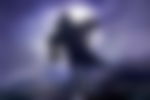 The studio plans could see them revealing another sci-fi based action title like Halo or Destiny. However, it is also possible that the newer IP will take a different route. The most exciting news from the press release is that of the Destiny 2 franchise venturing beyond video game industry. It will be interesting to see the route the studio will take, as new media comprises a wide range of options.
ADVERTISEMENT
Article continues below this ad