"Bye-Bye Money"- Shroud on Streamers Creating Their Own Platform
Published 04/14/2021, 2:37 PM EDT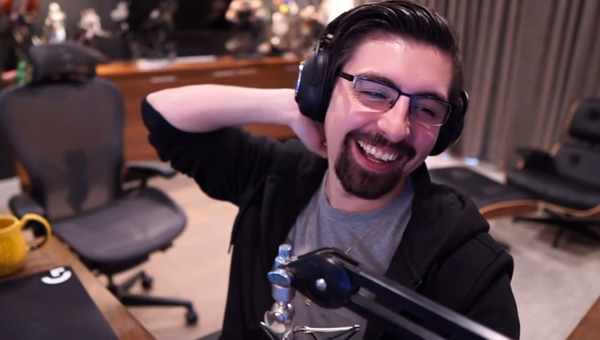 ---
---
Whether there will be any streaming platform other than YouTube or Twitch is a persistent question. Currently, there are a lot of streaming platforms, but none of them are as popular as these two. A lot of players thought entities like Shroud, Ninja, and Dr Disrespect might release their own personal platform soon.
ADVERTISEMENT
Article continues below this ad
Many people believe that you just need popular entities to work together in order to increase a platform's popularity. However, the recent statement by Shroud clarified that this is a far-off possibility.
ADVERTISEMENT
Article continues below this ad
Shroud comments on streamers not having their own platform
The only reason that even popular streamers don't have their personal platform is that it costs a lot of money. A fan asked Shroud on stream how he has such a big bandwidth for his viewers.
Shroud replied to that by saying," That's another reason, why no individual streamer is going to start their own platform. If this ever going to happen; imagine getting 100k viewers for like on your own platform doing your thing on your own website. Holy F***k, bye-bye money, it's nice knowing you."
The statement by Shroud is so true, and it's the major reason most streamers don't dare to dream about this at the moment. The best example for this scenario is Mixer. It was a great platform that even hired the likes of Shroud and Ninja. However, within one year after signing them, it just collapsed and fell back to the ground.
After Dr Disrespect got banned from Twitch, a lot of theories were roaming all over the community that a new streaming platform may come soon. It was assumed that all big names in the eSports community may work together and create their own platform and earn big money.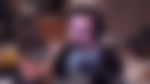 ADVERTISEMENT
Article continues below this ad
A lot of players fear trying to rise to the top after Mixer's downfall. There is no platform that can dare to hire the biggest streamers across Twitch and YouTube because it is too much of a gamble.
It has been almost eight months since Doc's permanent ban and the rumor of all big entities working together went viral. Even after joining Mixer, the downfall was so hard that both Ninja and Shroud went back to Twitch and YouTube.
It is safe to assume that we will not witness another streaming platform soon. Accordingly, Twitch and YouTube will continue their dominance in the industry for years to come.
ADVERTISEMENT
Article continues below this ad