Call of Duty Mobile: What to Expect From Season 3
Published 04/06/2021, 12:39 PM EDT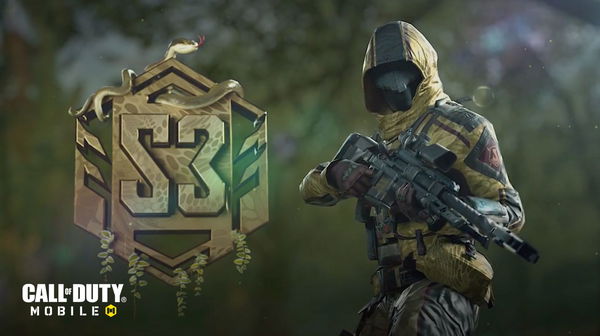 ---
---
Call of Duty Mobile Season 2: Day of Reckoning is almost over. The Battle Pass counter says only 11 days remain. Furthermore, only three days' worth of login rewards remain. After that, CoDM will add further login rewards like they do every month. These include some rare skins and XP cards to level up weapons.
ADVERTISEMENT
Article continues below this ad
However, the next season seems extremely promising. Quite a few leaks are out and they suggest some drastic changes are coming to town. Furthermore, the usual addition of new maps and weapons will also take place.
Call of Duty Mobile has already teased a new map coming next season. Seen first in the Chinese version of the game, named Sea-Side, Activision is calling the global version of this map 'Coastal'. It is a mid-sized map, reminding many of the popular tactical shooter, Counter Strike- Global Offensive.
ADVERTISEMENT
Article continues below this ad
The new map's trailer has a voiceover which many suggest is going to be the new character. The best bets are on Hidora Kai, who is currently a villain in the ongoing comics. Furthermore, more leaks on the upcoming Battle Pass for Season 3 can be expected in the coming week.
With the Chinese version integrating the Prestige system, it is time CoDM does the same to the global version. Currently, it is always too easy to reach Legendary tier in Multiplayer and BR. However, a recent leak from the Chinese version suggests an upscale tier system, going up to 8001+ points for the last one.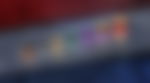 It is unlikely that increasing a single tier will do anything to stop the try-hards from reaching the top in a couple of days. However, any change in the ranked system is welcome, as it has not changed in any way since Activision launched the game in 2019.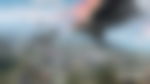 New weapon coming in Season 3 of Call of Duty Mobile
Call of Duty Mobile teased a new weapon on its Twitter yesterday.
ADVERTISEMENT
Article continues below this ad
This is the Bullfrog from Call of Duty Black Ops Cold War, but the Modern Warfare version. We can be sure of this because the stock is reminiscent of the PP Bizon from MW 2019. They are essentially the same weapon with different attachments adhering to each game.
The PP Bizon is coming to the game next season and might be added to the Battle Pass. The gun is popular for its huge magazine size but has a very low damage, so it will be interesting to see how this weapon is implemented in the game.
ADVERTISEMENT
Article continues below this ad
Season 3 is expected to start from April 18th.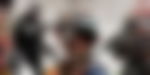 Trending Stories