Call of Duty: Activision Issues 350,000 Bans to 'Toxic' Players
Published 05/28/2021, 9:26 AM EDT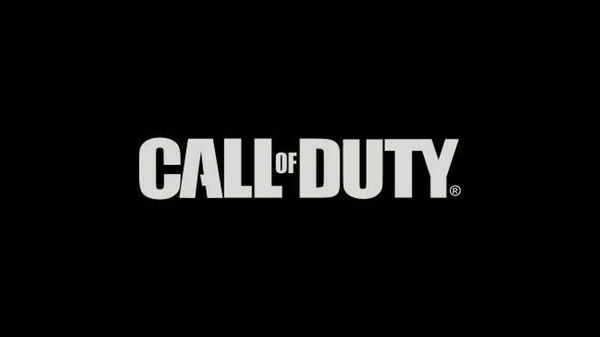 ---
---
Call of Duty has always had a competitive edge to it, which makes it more gripping than other first-person shooters. However, it also has its cons, as players resort to 'toxic' behavior when things don't seem to go their way. A recent update from the game's developers has banned over 350,000 accounts guilty of 'toxic behavior.
ADVERTISEMENT
Article continues below this ad
Activision understands that gaming is an escape for some of those who play them. Thus, they wish to ensure " a fun gameplay experience for all of our players." Creating this environment will entail removing or reforming 'toxic' players in the game. As a result, Activision has taken a three-pronged approach.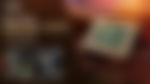 ADVERTISEMENT
Article continues below this ad
Call of Duty takes steps towards eliminating 'toxicity'
Aside from issuing bans to over 350,000 accounts, they have also deployed new in-game filters to catch potentially offensive user names, clan tags, or profiles and implemented new technology to filter potentially offensive text chat across 11 languages. The developers have even addressed the fact that this is just the beginning of the war on 'toxicity'. In the future, they even wish to make changes like "increasing player reporting capabilities and moderation, as well as addressing voice chat to help combat toxicity."
These changes will be implemented across all of the franchise's titles including Warzone, Black Ops Cold War, Modern Warfare, and Call of Duty: Mobile. In addition to the war on 'toxicity', Call of Duty is also striving to eliminate cheating and hack from its games, primarily the battle royale, Warzone.
Banned over 30,000 malicious accounts across Call of Duty yesterday… bringing us to over half a million accounts banned in #Warzone. 🚫

— Raven Software (@RavenSoftware) May 14, 2021
ADVERTISEMENT
Article continues below this ad
Raven Software has recently banned "over 30,000 malicious accounts across Call of Duty." Their total number of accounts banned has now increased to half a million. However, many cheats still prevail across their titles. This is most noticeable on Warzone, as the game is free, allowing players to escape any true consequences. Resultantly, Activision has begun to issue hardware bans that have a more lasting effect.
This is a great initiative from the developers in which we all have a part to play. Do you think Activision and the other developers of Call of Duty will be able to control the levels of 'toxicity' on their games? Let us know in the comments down below.
ADVERTISEMENT
Article continues below this ad