Call of Duty Black Ops Cold War: Best Sniper Loadout to Dominate Everyone in Season 2 Reloaded
Published 04/09/2021, 3:58 PM EDT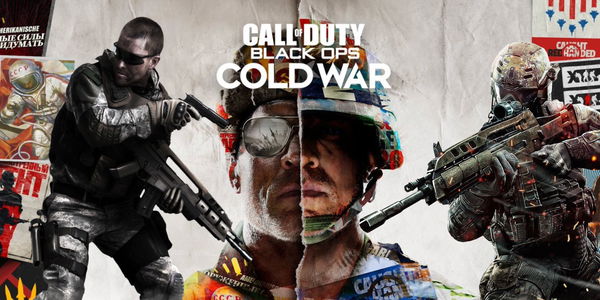 ---
---
Season 2 update of Call of Duty: Black Ops Cold War has certainly shaken the meta. Changes to the wide list of weaponry and rifle paved the way for newer guns to become viable. As much as people like to use an assault rifle in the game, Call of Duty has been dominated by sniper rifles since its inception. Fans flock to these beastly weapons to record crazy kill feeds or insane trick shots for bragging rights.
ADVERTISEMENT
Article continues below this ad
Naturally, the developers also understand the craze behind them, and it is why they have continued to keep their powers untouched. The game offers many amazing sniper rifles that can easily take out enemies at an elongated distance. Out of this, there are only a chosen few that have comprehensively dominated the meta.
ADVERTISEMENT
Article continues below this ad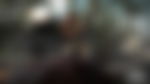 3 Best sniper loadout for Black Ops Cold War Season 2
According to a report by dotesports, there are 3 particular BOCW sniper rifles that are the strongest. Every player should create a load-out around these 3 snipers in Pellington 703, LW3 Tundra, and M82.
Pellington 703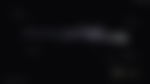 The best way to build this powerful meta-defining rifle is by pairing it up with the following attachments. The rifle has high optimum damage and can easily deliver one-shot kills at any range. Players should use Flash Hider.308 for muzzle, for Barrel 26.5″ Tiger Team, a  7 Rnd Magazine, Airborne Elastic Wrap Handle, for the stock you should go with Raider Stock. Perks are also quite easy to figure out, go with Tactical mask, Scavenger, and Ninja.
LW3 Tundra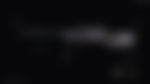 Lw3 Tundra continues its domination as the best sniper of the game in Season 2. Players should pair this rifle with attachments like Stabilizer .308 for muzzle, 28.2″ Extended for Barrel, Front Grip for under-barrel, Airborne Elastic Wrap for the handle, and Raider Pad for stock. For perks, the combination of TAC Mask, Scavenger, Ninja should suffice.
M82
ADVERTISEMENT
Article continues below this ad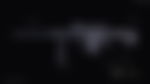 Infamously regarded as the Hitmaker machine, the M82 has made a return in a big way in this season. Players can build this weapon into a monster that can fire at a fast pace, which will enable you to accumulate many kills with ease. Players can attach Stabilizer .308 for muzzle, 22.2″ Extended for under-barrel go with Front Grip, a 7 RND magazine should be ideal with a speed tape handle and raider pad stock. Perks for sniper class remain the same as others in TAC Mask, Scavenger, and Ninja.
There you have it, the top 3 sniper loadouts that you need to make to become the apex player in BOCW.
ADVERTISEMENT
Article continues below this ad