Call of Duty Black Ops Cold War: Monday's Update Will Bring Weapon Adjustments to Ten Weapons
Published 03/26/2021, 10:47 AM EDT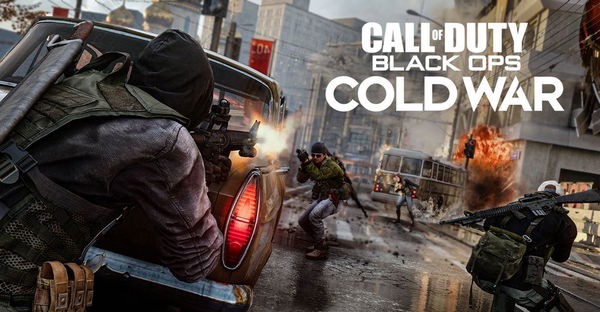 ---
---
Treyarch has announced that Call of Duty Black Ops Cold War will receive a mid-season update. However, the update will mostly concern weapon tunings and Treyarch has announced only a few bits about the new content drop coming alongside. Fans of the game were waiting for this weapon tuning update for a long time, and now it is finally here. This is the first tuning update in over three months since the title released.
ADVERTISEMENT
Article continues below this ad
According to the announcement, fan-favorite weapons like the Krig 6 and Mac-10, or the League's preference, Ak74-u, will be affected by this tuning. The update will concern over ten weapons in total. This could very well be a game-changing update, as the meta weapons will go through the adjustments. With the League underway, this might mean the pros will need to adapt or learn new weapons to rumble within the competitive arena. Below is a list of all the weapons that will receive adjustments in the upcoming update.
Tuning scheduled for the following weapons next week:

• LC10
• AK-74u
• MAC-10
• KSP 45
• Milano 821
• Krig 6
• FFAR 1
• Groza
• Magnum
• 1911
• RPG-7
• LMG adjustments
• Launchers buffed against Flak Jacket in Hardcore + more

Full patch notes coming on Monday.

— Treyarch Studios (@Treyarch) March 25, 2021
ADVERTISEMENT
Article continues below this ad
Treyarch has covered all three major genres of weapons: SMGs, ARs and LMGs, in this upcoming update. While the studio has not announced the specific adjustments of every weapon yet, it gave a tiny peek in its update preview.
"A complete recoil balance pass on assault rifles and SMG attachments will also be included, as well as a buff to launcher damage against enemies with Flak Jacket in Hardcore."
We expect the recoil will mostly affect the SMGs in Black Ops Cold War. Ak74-u and the Mac-10 are two especially powerful weapons for up-close multiplayer gameplay. Most assault rifles fail to compete with these two SMGs because of their versatile nature. Interestingly, the Magnum pistol is also getting an adjustment. However, we have to wait till Monday, March 29, to know the specifics.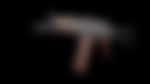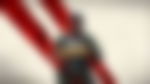 More from the upcoming Call of Duty BOCW update
Furthermore, this mid-season update will also see the introduction of the new map, Miami Strike. This new map will take the existing Miami map out of the rotation. The new map is an improvised and shrunken version of the same map. It is set in daytime and will support excellent close quarter 6v6 bouts.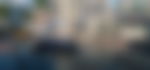 ADVERTISEMENT
Article continues below this ad
The Monday update will also see the end of the Triple-Double XP Weekend.
"Triple-Double Weekend begins 10AM PT March 26 on all platforms (Double XP, Double Weapon XP, Double Battle Pass XP). Ends 10AM PT March 29."
The fan-favorite mode, Prop Hunt, also makes a return in this upcoming update, with new maps on the playlist.
ADVERTISEMENT
Article continues below this ad