Call of Duty Black Ops Cold War: 'Outbreak' Zombie Mode to Introduce a Blend of Nostalgic and New Horde
Published 02/24/2021, 12:23 PM EST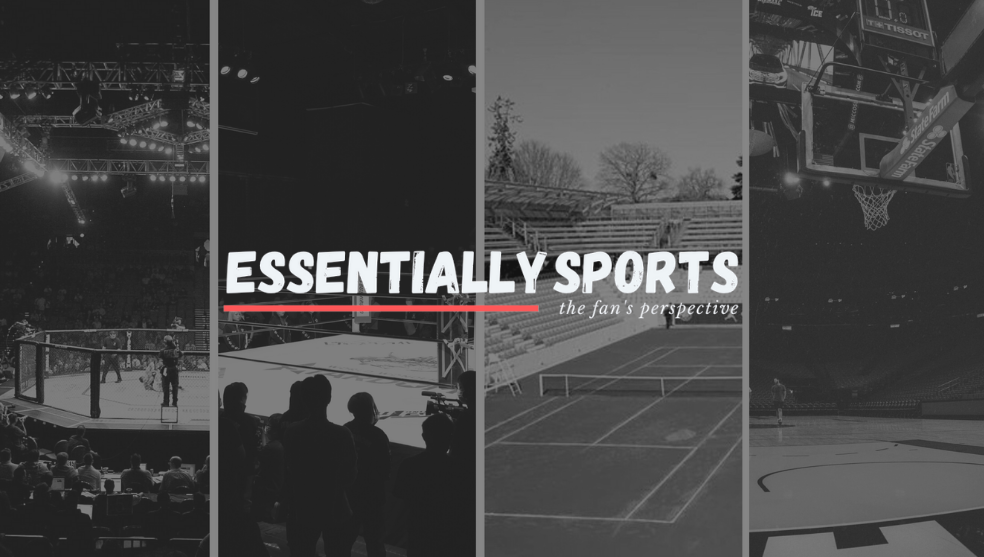 ---
---
The upcoming Season 2 of Black Ops Cold War will introduce fresh content to the game. This includes the open world zombies game mode, 'Outbreak', which serves as a brand new take on zombie survival. Previously limited to small sandbox styled maps, the new game mode will take gamers on a wild ride through the Ural mountains.
ADVERTISEMENT
Article continues below this ad
Outbreak will allow gamers to team up in a squad of 4 against the newly improved zombie horde. This mode will be unlike any other, paving the way for unique Battle Royale style zombie experience.
ADVERTISEMENT
Article continues below this ad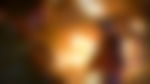 Call of Duty Black Ops Cold War will add a blend of zombies
The trailer of 'Outbreak' showcased many new variants of zombies. Gamers saw many nostalgic zombie survival characters in the trailer that served as exciting news. First, the trailer teased the returning Avogadro that would seemingly haunt the Ural mountains. The addition of this nostalgic being could be an ode to Transit Green Run map from Black Ops 2.
Next, the trailer revealed hints of Denizens being a part of the horde that will serve as another homage. The expansive size of the map will not be so easy to traverse, so it is possible to see portals, jetpack, and vehicles being added. If these elements are added into the game, then it also possible to find an adequate type of monsters that can prevent your escape. In the trailer alone, the world got to see a jetpack donning mech zombie that ruined the escaping player vehicle.
It is not possible to have such an expansive map without attack helicopters, tanks, chopper gunner and similar things being a part of the map. These things will definitely find a place in the new game mode. This, in turn, could pave the way for introducing gigantic bosses that are impervious to mere rifles.
ADVERTISEMENT
Article continues below this ad
video source: TheGamingRevolution
The mode will also introduce new perks, as the trailer shed some light on the good old Juggernog and other drinks. No zombie mode will ever be complete without wonder weapons, as the trailer clearly showcased the Ray-K 83 assault rifle. It sets the center stage for the return of Thunder gun and Zeus Cannon. Meanwhile, the other version of Ray's gun and a whole new range of wonder weapons can also be introduced..
ADVERTISEMENT
Article continues below this ad