Call of Duty Black Ops Cold War: Update on Season 3 Reloaded, Rambo and John McClane skins
Published 05/14/2021, 2:53 PM EDT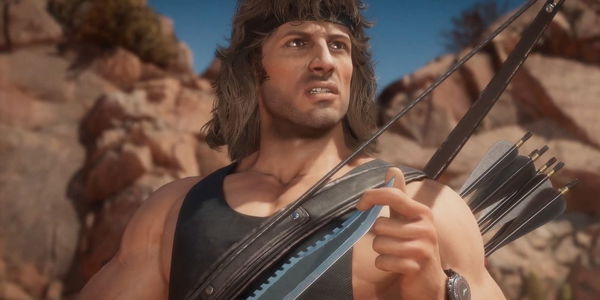 ---
---
Call of Duty entered Season 3 towards the end of April. Not only did the new season bring a massive overhaul to the map of Verdansk, but it also gave players new operators to unlock, two new weapons, new maps, and more. A recent tweet from Treyarch confirmed that the Season 3 Reloaded update will arrive on 20th March.
ADVERTISEMENT
Article continues below this ad
The poster for the mid-season update was also unveiled on Twitter. It seems that it will be called '80's Action Heroes' rather than 'Season 3 Reloaded'. Furthermore, it features movie characters John Rambo and John McClane on the cover. The tweet also hints that they will be available in their 'First Blood' and 'Die Hard' attire respectively.
Recently Antonov was released as an operator in Call of Duty. This operator can be unlocked by purchasing the Tracer Pack: Antonov Operator Bundle from the in-game store for 2400 COD Points. According to data miners, Rambo and McClane will also be arriving as operators for purchase in Call of Duty.
ADVERTISEMENT
Article continues below this ad
Zombies Outbreak content to arrive with Call of Duty Season 3 Reloaded
ADVERTISEMENT
Article continues below this ad
Treyarch shared a letter possibly written by Samantha Maxis. The letter indicates that Omega is up to some devious scheme in the Ural Mountains. Additionally, Requiem wants to curb the plans and their 'bureaucracy is proving a threat. The letter ends with the chilling words "This is the only way." Treyarch revealed that the Outbreak Easter Egg hunt will begin on May 20th.
Some of the items arriving with Season 3 Reloaded have been leaked. Supposedly, a new map named Echelon will arrive. Apart from this remakes of old maps such as Firing Range, Summit, Jungle, and Hijacked are also said to be under development. Weapons like the CZ 75 Pistol, Scorpion, the FAL, the Dragunov, and the Galil can be found in the game files. These can be expected to arrive during the course of Season 3.
With the mid-season update only a week away now, fans will have tonnes of new content to explore and enjoy. What are you hoping Treyarch adds to Call of Duty with this new update? Let us know in the comments down below.
ADVERTISEMENT
Article continues below this ad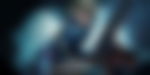 Trending Stories