Call of Duty Black Ops Cold War: What to Expect From the Upcoming Season 3 Berlin Update
Published 04/05/2021, 12:23 PM EDT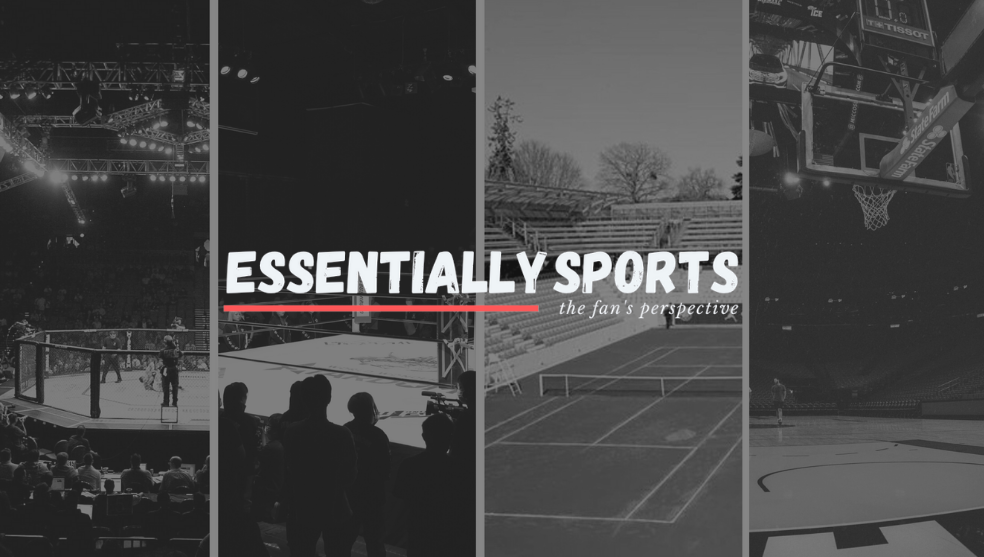 ---
---
Call of Duty Black Ops Cold War recently received a mid-season update titled Season 2 Reloaded. The update has introduced new maps, game-modes, weapons, and features to Zombies. Alongside this, the update also brings new intel messages that hint towards the Season 3 storyline and what is to come.
ADVERTISEMENT
Article continues below this ad
Since the mid-season update arrived a week ago, it will only be a matter of two to three more before Season 3 dawns. In the updated intel, we learn that Dr. Valentina of the Omega group has visited Berlin. From here we can draw clues to decipher the Omega group's plan to revive dead German soldiers from World War 2.
Back in November 2020, we found this hidden cipher on the Die Maschine map: "Attention K: P confirms viability of deployment. Opportunity identified in previous communique. Selected site approved for trial run of Operatsiya Iversiya. The nature of warfare is about to transform. Any mission, anytime, anyplace. G" 
ADVERTISEMENT
Article continues below this ad
With the introduction of Firebase Z, we can now deduce that the letter K refers to Kravchenko, P for Dr. Peck, and G which stands for Gorev who is Kravchenko's, right-hand man.
What is Operatsiya Inversiya in Black Ops Cold War?
In Dr. Valentina's intel log, we get to know more about Operatsiya Iversiya. She details how she presented the plan at the Kremlin. Eventually, she was able to convince the General Secretary and other members that the Soviet Union could collapse within a decade if these drastic actions are not taken. Later in her log, we also hear her mention special plans for Berlin.
ADVERTISEMENT
Article continues below this ad
From one of Dr. Peck's logs in Cold War titled 'Lightning Bugs', we hear that Omega has captured four Tempest zombies. Their plan is to co-opt the way they metabolize Aetherium for their own purposes. In the log, we also hear the creatures screeching as Dr Peck performs experiments on them.
This ties well with a recent leak on Twitter. Nanikos showcases a weapon with the codename 'mega barrel'. This barrel shoots zombie fire-types such as the manglers hand-cannon and the tempest's electric current.
Could we be seeing this new multi-projectile weapon in Call of Duty Season 3? Will Omega be successful in executing Operatsiya Inversiya? Let us know what you think in the comments down below.
ADVERTISEMENT
Article continues below this ad