Call of Duty BOCW Season 3: How To Unlock The Baseball Bat
Published 05/19/2021, 5:58 AM EDT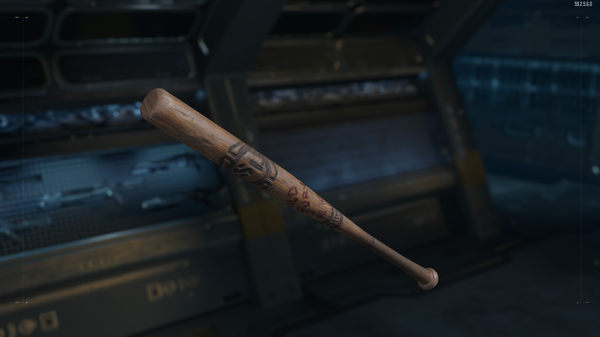 ---
---
Call of Duty Black Ops Cold War introduced a new weapon in Season 3. The game has quite the selection of melee weapons. It includes the Knife, Sledgehammer, Wakizashi, Machete, and the E-Tool. However, this season, Call of Duty has added another melee, the Baseball Bat.
ADVERTISEMENT
Article continues below this ad
Black Ops Cold War has already come a long way, considering it has not even completed a year. The lifespan of each CoD title is tragically low and before we know it, there is hype all around for the next. Nonetheless, BOCW's multiplayer has been a recreational one, with interesting maps. While players complained at first about the lack of three-lane maps, it slowly grew upon them. Call of Duty League matches this season are a treat to watch because of the picturesque maps.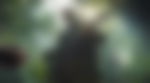 ADVERTISEMENT
Article continues below this ad
Every season comes with its set of own challenges and rewards. Players who go out and buy the Battle Pass have a lot more paid cosmetic to display and free-to-play patrons. Furthermore, unlocking the new weapons is also a great challenge. Usually, each new weapon brings a new dynamic to the game. Others just shoot at the top of the weapon ladder because they are the most used weapons in multiplayer and Warzone. Mac-10, for example, is a splendid example of a BOCW weapon that is going to stay the meta forever. The Baseball Bat, however, is a fun melee and players might want to get their hands on it as soon as possible.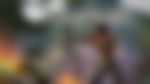 How to unlock the Baseball Bat in Call of Duty BOCW?
Players can unlock the Baseball bat in two different ways. Players who wish to purchase it can do so, while free-to-play players need to grind for it. There will be a bundle in the store with weapon blueprints and Operators, which will unlock the Baseball Bat once it releases in BOCW.
Free-to-play players can unlock it from the challenges. Though the particular challenge has not released yet, we can expect it to involve tons of melee kills. We recommend the Combined Arms Moshpit game mode to best finish this challenge in the fastest time.
ADVERTISEMENT
Article continues below this ad

Season 3 Reloaded starts tomorrow and expect the Baseball Bat to come with the same content update.
Call of Duty: Black Ops Cold War Season 3 is available now on PlayStation 5, PlayStation 4, Xbox Series X, Xbox One, and PC.
ADVERTISEMENT
Article continues below this ad