Call of Duty BOCW Zombies: Firebase Z Ending Cutscene Breakdown
Published 02/06/2021, 6:30 AM EST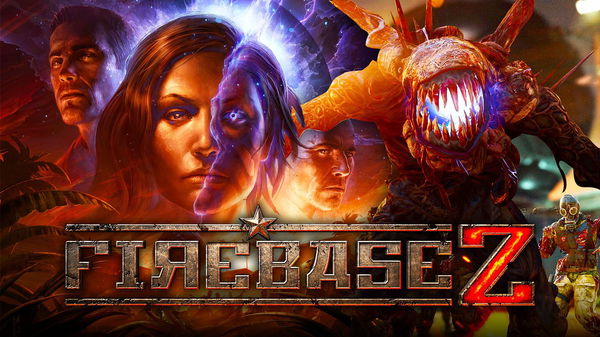 ---
---
Call of Duty Black Ops Cold War Zombies released the new map, Firebase Z, only a few days ago. However, multiple teams have completed the map already. Currently, there are no achievements with the map and therefore it is unclearwho did it first.
ADVERTISEMENT
Article continues below this ad
At the end of the Firebase Z map, there is an Easter egg that will excite any BOCW fan. The ending cutscene provides intel on one of the biggest rumors we have been hearing since the launch of Season 1 in BOCW.
Before we get to the big reveal, let us talk about the ending cutscene. At the very end of the Firebase Z map, BOCW operators reach in front of a teleporter and watch as Samantha Maxis comes out of it. Maxis is a member of the German BND, and she serves as a side character in the Dark Aether storyline.
ADVERTISEMENT
Article continues below this ad
The Operators take her and jump out of a different teleporter, only to be ambushed by a set of unearthly creatures. Ravenov is waiting for them with a transport, but first, players need to kill the monsters before the transit can take place.
The Requiem vs Omega showdown takes a different route with a cutscene change. Kravchenko confronts William Peck, who is the Exoscientific Phenomena Research Lead for the Soviet Union. In a dramatic showdown, Kravchenko pulls out a knife and says,
"Tell me Doctor- Which is your better eye?"
Watch the entire cutscene in the video below.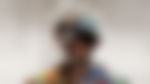 Call of Duty BOCW Zombies cutscene reveals new map and mode
ADVERTISEMENT
Article continues below this ad
At the very end of the ending cutscene, Ravenov and Samantha have a friendly exchange. The dialogue exchange reveals that Ravenov will not join the Requiem team right then, as he has some business up in the 'Ural Mountains'.
Ural Mountains is the big reveal, as many players expected a new map in BOCW for the longest time. However, the expectation was for a new map in Warzone. As it is being revealed as a part of the Zombies storyline, there is reason to believe the next DLC map for Zombies will be Ural Mountains. There are even rumors about a new mode, similar to that of Zombies.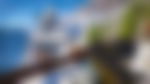 ADVERTISEMENT
Article continues below this ad
That is all the intel we have now from the ending Easter egg of Firebase Z. Let us know in the comments if you could complete the new map and what your are thoughts about the Vietnam setting.