Call of Duty Brings Back Popular Meme Tribute With a Different Look in Vanguard
Published 11/07/2021, 4:48 AM EST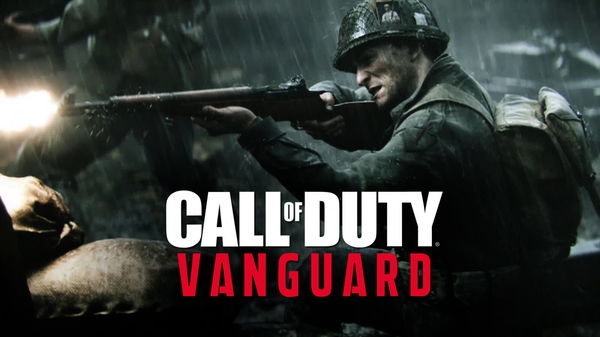 ---
---
One thing that has become immortalized from Call of Duty: Advanced Warfare would be the absurd 'Press F to Pay Respects' meme. It is part of a scene where the player is asked to pay respects by pressing F during a somber funeral.
ADVERTISEMENT
Article continues below this ad
Activision has decided to bring back this meme with Call of Duty: Vanguard. The meme appears as an achievement in the latest title of Call of Duty and probably this is the best way to pay homage to this never-aging internet sensation.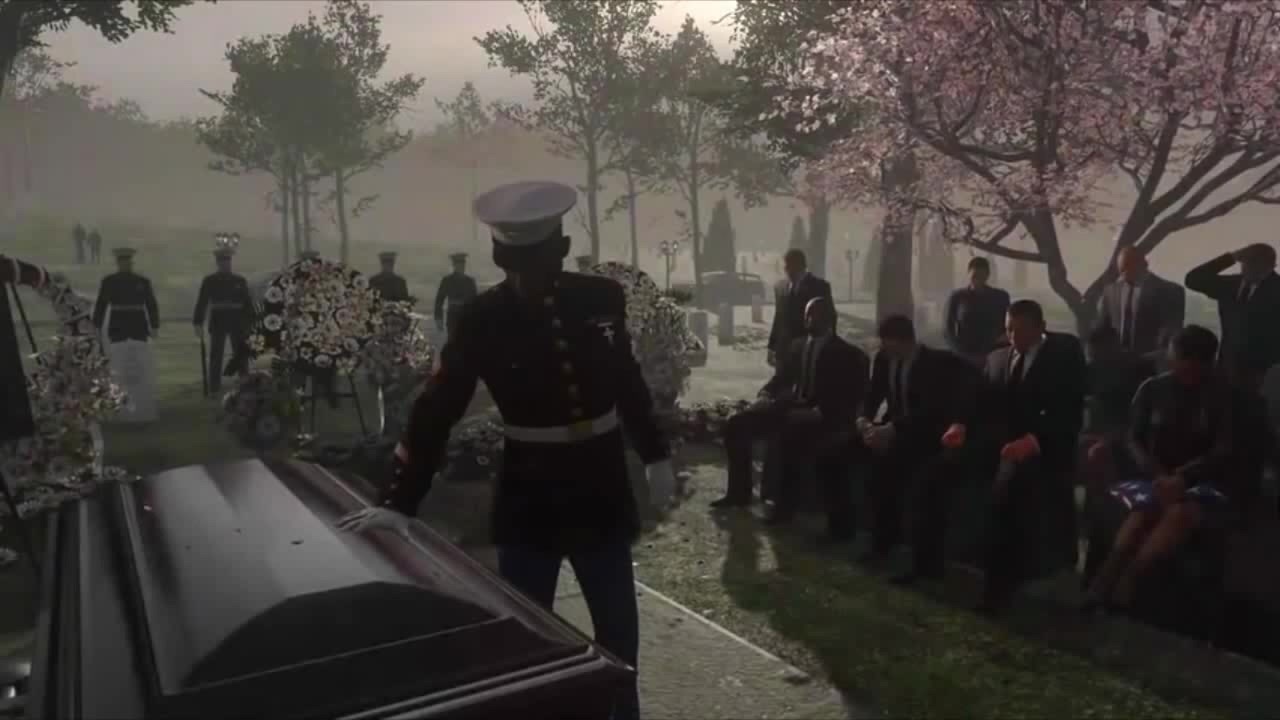 Activision adds infamous meme to Call of Duty: Vanguard
ADVERTISEMENT
Article continues below this ad
As seen on Twitter, one player posted a clip online which showed a silver trophy appearing with the letter F. It popped up every time a player blew themselves up with a grenade of their own. This might be the best attempt from Call of Duty to immortalize this internet sensation.
The origin of this meme can be traced back to Advanced Warfare. The game's campaign is set in 2054, where players play as US Marine Corps Private First Class Jack Mitchell. The objective is to combat North Korean invaders as well as terrorist organizations who seek to destroy every establishment.
ADVERTISEMENT
Article continues below this ad
During the campaign, Mitchell's best friend, Private Will Irons, dies and gets his arm stuck under a vehicle about to blow up. In his quest to save his friend, Mitchell loses his left arm. When the character attends Iron's Funeral, they are prompted during the cutscene to pay their respects to the fallen soldier. In the PC version, it appears as "Press F to Pay Respect" on the screen.
WATCH THIS STORY – Video Game Franchises returning to console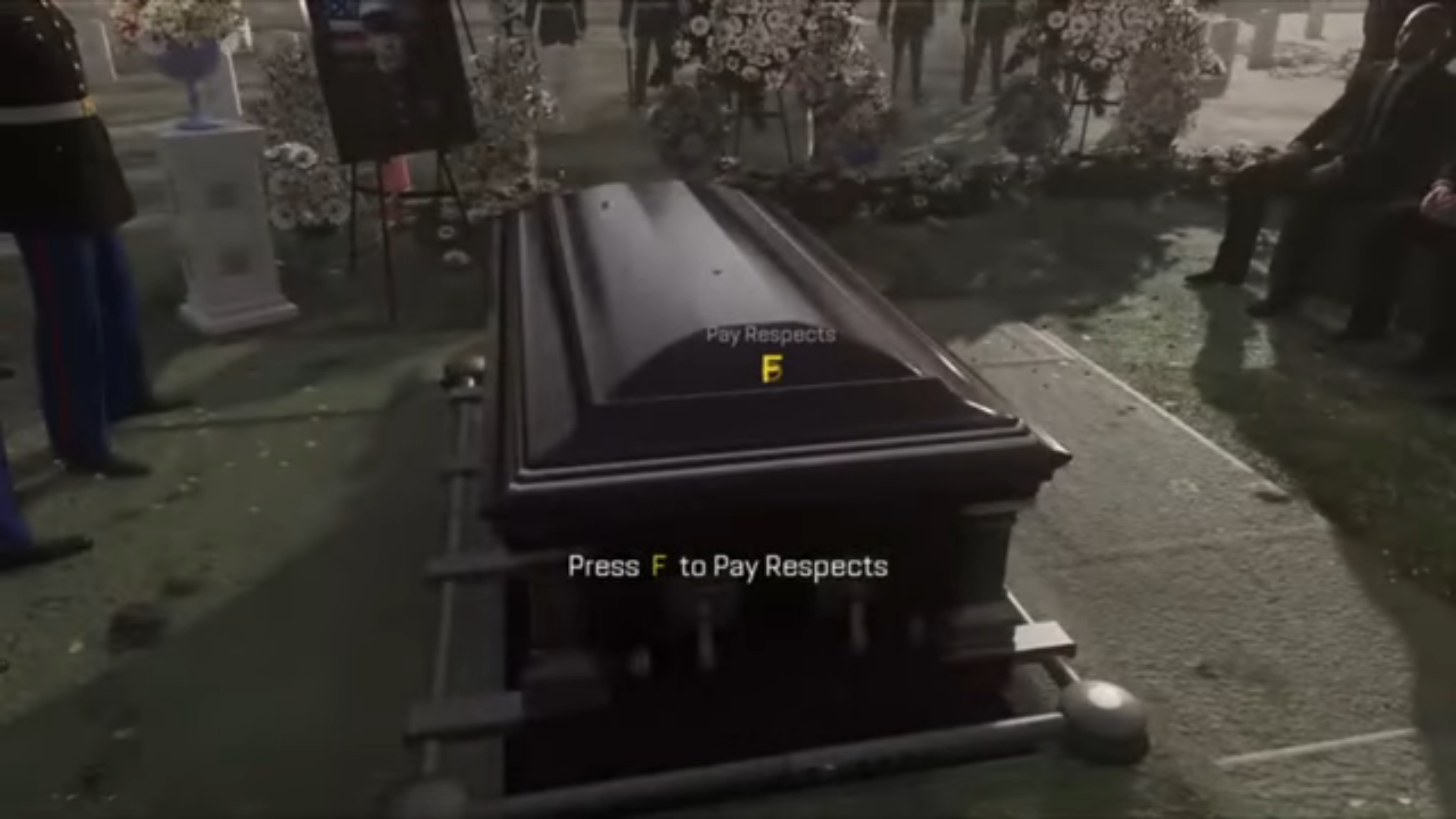 The scene became content for ridicule and was heavily criticized. Besides that, netizens found a brilliant way to immortalize this meme by blowing it up on the internet. People would spam F when streamers failed in certain tasks. Or they would use it to annoy people. And it can be said that people online have found a way to keep this internet meme relevant, be it on Twitch or other platforms, for years to come.
ADVERTISEMENT
Article continues below this ad
READ MORE – Battlefield 2042 Developers Give Disappointing News on Major Beta Issue