Call of Duty Black Ops Cold War Zombies is Getting an Interesting New Feature
Published 03/26/2021, 12:23 PM EDT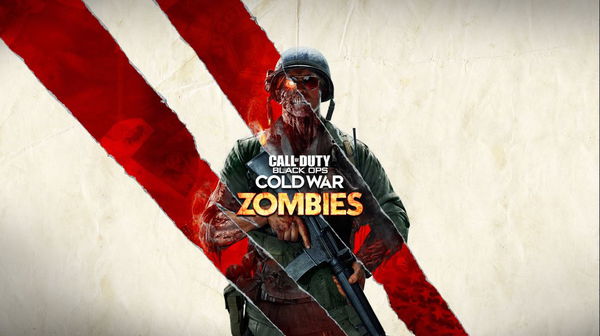 ---
---
Call of Duty Black Ops Cold War Zombies has become an absolute favorite among players since its release. The Dark Aether storyline is captivating and the multiple Easter eggs are making players invest a lot of time in the mode.
ADVERTISEMENT
Article continues below this ad
Zombies found a new opener with Outbreak. Outbreak brings Battle Royale and Zombies together in a unique mix. Black Ops Cold War released new maps for this mode. The Zombie 'outbreak' happens from one point of the map and it slowly moves up to the other segments. Players have to fight the zombies as well as other teams who drop in. The Sanatorium region is going to be the major addition to the Outbreak mode in the upcoming mid- season update. This new region will be set in the night time on the map.
ADVERTISEMENT
Article continues below this ad
New region infected in the Outbreak mode of Call of Duty BOCW
An Activision blog post also claimed that the 'outbreak' has spread to the bank area of the map.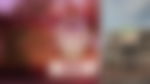 "The Emergency Broadcast System has issued a minor contagion warning for the Acropolis National Bank within Downtown Tavorsk's Financial District, effective immediately. "
The post also warns all players about the impending danger of exploring that region. Furthermore, it entails that zombies of various kinds and powers prowl that region, which means players can expect a tough fight when they drop in.
"Continue to exercise extreme caution when conducting operations within or around the Financial District point of interest. Hostile forces are considered to be extremely dangerous and contain numerous mutations within their ranks previously only seen in other anomalous zones." New feature in BOCW Zombies
Since Season 2 is a lot shorter than Season 1, there might not be any more remastered map releases. However, there are chances of introducing a new weapon in the game in the same update. The ZRG 20 mm sniper rifle is the most probable candidate to be added to our inventories. The other exciting thing to look forward to is unlocking two new characters, Rivas and Wolf.
Treyarch announced through their Twitter that Zombies players can now change weapon blueprints in the pause menu of the game. This means players have the liberty to start off with a different blueprint and change to another mid-game to change tactics according to the plan.
ADVERTISEMENT
Article continues below this ad
This was a much requested feature, and it is finally here. We can expect that Treyarch will do the same thing with camos, allowing players to show off their collection of prestigious camos in the game.
The mid-season update for Black Ops Cold War Season 2 arrives on Monday, March 29.
ADVERTISEMENT
Article continues below this ad