Call of Duty Community Divided On Which is The Best Map For Resurgence In Warzone
Published 05/07/2021, 11:23 AM EDT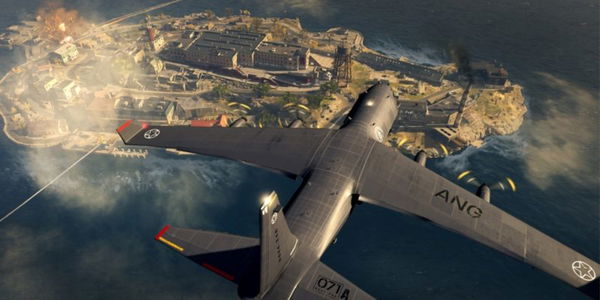 ---
---
Call of Duty Warzone sports a dynamic nature, given the number of updates it rolls out each month. Every week there is a playlist change to keep things fresh. With the two maps, Verdansk' 84 and Rebirth Island, Warzone tries to mix it up for the community each week.
ADVERTISEMENT
Article continues below this ad
However, recent discussions of the community online paint a confusing picture. Players are complaining they do not want the Resurgence mode taken out of the playlist at all. Resurgence is available on both Verdansk and Rebirth Island, and generally, they are not on the list together. The simple reason behind this being the devs trying to balance out the activity of players on both maps. Nonetheless, players have a preference and no amount of coercion is going to keep them from playing only on their favorite map.
Reddit user Codacc69420, posted feedback on the issue that saw over 90% upvotes.
ADVERTISEMENT
Article continues below this ad
Verdansk Resurgence is a new thing in Call of Duty Warzone. Since the integration of Black Ops Cold War into the Battle Royale, and the introduction of Rebirth Island, players could only play Resurgence on Alcatraz. However, many now take comfort in playing the same mode in Verdansk too.
A player commented on the same post saying he is a Rebirth Island regular and he agreed Resurgence is the only thing worthwhile in Warzone. While the community seemed divided on which map Resurgence did the most justice, all were of the opinion that the mode was the most fun to play.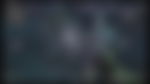 Why is Resurgence so popular in Call of Duty Warzone?
There is no doubt that Warzone is popular, but every day we see tons of players complaining about some aspect of the game. We now have a player base debating the Resurgence mode, which is nowhere close to the real objective of the Battle Royale.
ADVERTISEMENT
Article continues below this ad Verdansk'84 failed miserably to impress players who expected a new map altogether. However, now it seems players have completely rejected the main map and settled for the weekly playlist for all the fun.
The reason behind this might be the presence of insurgent hackers and exploiters. The main map also features exploitable spots that destroy the gaming experience. Players like the fact that they can play in trios with fewer players and respawns. One comment on the aforementioned post mentioned that only 'sweats' play Verdansk. Another had the opinion that the traditional mode is too slow and full of hackers.
ADVERTISEMENT
Article continues below this ad
A quick game with friends, with no intensive looting, and limited respawns makes Resurgence the favorite mode in Warzone. Unfortunately, it is just meant to be a side quest and not the primary objective of the free-to-play title. Activision really needs to set the community's priority straight and pull the crowd back to where it should be.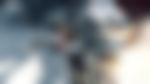 Trending Stories