The Future of DMZ in Call of Duty Universe Can Transform Massively by Adding Zombies
Published 01/22/2023, 10:10 AM EST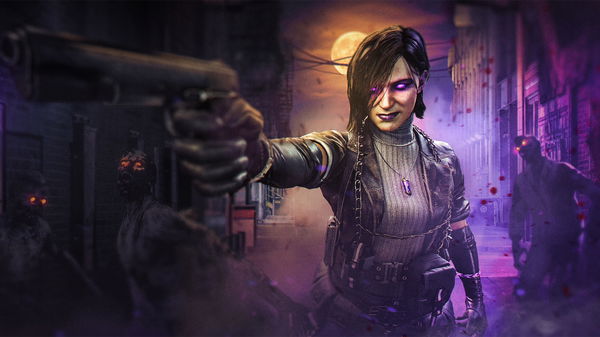 The Call of Duty series witnessed an amazing year in 2022 with the release of Modern Warfare II and Warzone 2. The two offerings from Activision and Infinity Ward are very much interconnected this time. Even more than the previous game in the rebooted franchise.
Specifically speaking about Warzone 2, then it is drastically different from its original predecessor. That's also because of a newly introduced mode in DMZ. The latter is unlike anything Call of Duty fans have ever experienced. Considering the fact that the mode is still in beta form, the makers should work on its future expansion sooner than later. While now it might be feeling new to the players, that won't be the case moving forward. And to keep them hooked, something unexpected needs to be added to this mode, eventually. So the joy of playing DMZ will increase tenfold. But how it can be done?
Zombies can change the fate of DMZ in the Call of Duty series going forward
ADVERTISEMENT
Article continues below this ad
For anyone who is familiar with it, the Zombies mode has maintained its popularity from the time when it was first introduced in the CoD saga. Generally, it's been witnessed more in the Black Ops games by Treyarch Studios. 2020's Black Ops Cold War was the last installment to feature Zombies.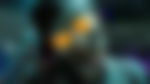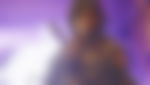 However, the craze of Zombies is such among the Call of Duty lovers that they can keep playing any mode featuring the living dead. It's been proven in the recent years as well, thanks to the entries that had Zombies in them. But what if they eventually end up appearing from a portal into the extraction-based world of DMZ?
How can this combination work?
ADVERTISEMENT
Article continues below this ad
The combination of DMZ and Zombies might actually work out in the long run. While one mode features the living dead and their significance in the Call of Duty universe, the other has got a vast, sort of open-world format where players can explore endless things. Unlike the battle royale game of Warzone 2, they are not bound by certain rules or limitations. In this extraction-based setup, they can figure out themselves how to cope with unexpected, real-time twists and unforeseen events. Now imagining all of this with Zombies will be simply amazing, to say the least.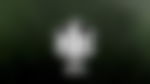 Zombies bring in a sense of fear in the gameplay. This factor might heavily influence how DMZ works in general. Witnessing the living dead while making an extraction at the end will surely send chills down the throat of many players. In fact, there are just way too many possibilities of how the developers can implement this fascinating crossover in the future.
ADVERTISEMENT
Article continues below this ad
Hopefully, Activision's studios will try to do it in reality. Or else, DMZ will definitely feel boring in the long run without getting any unique content.
WATCH THIS STORY: Top 5 Best Selling Call of Duty Games of All Time