"I Know That I Am the Best" – When Call of Duty Pro YouTuber Dr Disrespect Gave a Taste of His Unmatched Precision Skills More Than a Decade Ago!
Published 01/22/2023, 6:30 AM EST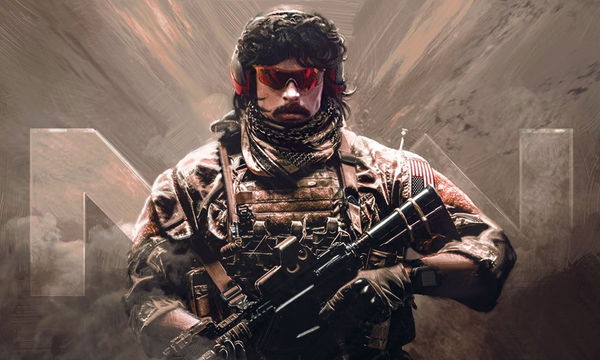 Call of Duty franchise, since its inception, has witnessed endless players who've claimed that they are the best gamers in this action series. Especially in terms of showcasing precision, accuracy, and amazing reflexes. But there's hardly anyone like Dr Disrespect – the one and only Two Time and most renowned streamer in the world right now.
Apart from his over-the-top aura and theatrical personality, seen in his streaming videos, Dr Disrespect is also known for his unmatched gaming prowess. Throughout the years, he has proved his mettle in terms of displaying brilliant shooting tactics in various titles. But his love for Call of Duty is also not hidden from anyone. In fact, his YouTube career itself began with him diving deeper into this franchise, more than a decade ago!
When Call of Duty lover Dr Disrespect showed his inner beast
ADVERTISEMENT
Article continues below this ad
Before he conquered the world of streaming, The Doc had already proved himself as a hardcore gamer back in 2010. In case anyone missed to keep a track of events, Herschel "Guy" Beahm IV uploaded his first gaming clip on YouTube 13 years ago. Back in 2010, he began his early days off with a bang by destroying his opponents during some of the most intense matches.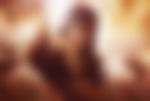 Infinity Ward's original Call of Duty Modern Warfare 2 (released in 2009) was the title Dr Disrespect chose to showcase his talent. Before the gameplay itself, he was seen giving a sort of warning to his enemies. One can say that he seemed extremely confident of himself and his skills.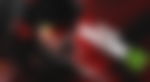 ADVERTISEMENT
Article continues below this ad
Eventually, he ended up proving himself hundred percent correct. That's because the clip shows him going on an unbelievable killing streak. The YouTuber can be seen literally chasing down each and every random player in the match to take them down. While doing so, he also tries to show how good his precision skills are. And that's quite obvious as well after watching the entire video.
Just before the end of the clip, Dr Disrespect once again underlines his greatness in the Call of Duty community. "I know that I am the best," he says just before the video wraps up.
ADVERTISEMENT
Article continues below this ad
A decade later, his words stand true as the Two Time is now regarded as one of the best CoD streamers across the globe. What are your thoughts on his first YouTube video? Let us know in the comments down below.
WATCH THIS STORY: Top 5 Best Selling Call of Duty Games of All Time
Edited By: Jayant Chhabra