Call of Duty: Everything Included in The Penultimate Update of Season 3
Published 06/04/2021, 8:37 AM EDT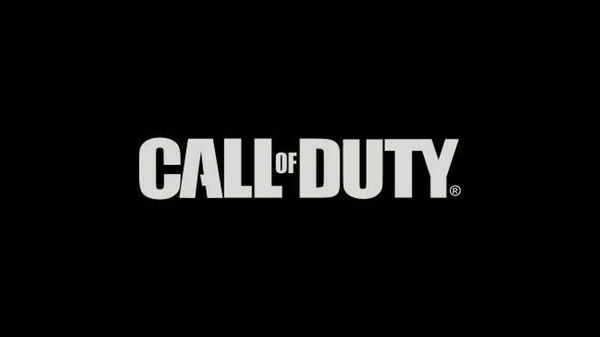 ---
---
The latest weekly update for Call of Duty arrived a couple of days ago. Being the penultimate update of the season, the update brought the last DLC weapon of the season. Additionally, players can look forward to a double XP event this week.
ADVERTISEMENT
Article continues below this ad
Players can now unlock the AMP63 pistol by completing in-game challenges. This weapon has a rapid-fire rate and is lethal from close range. The weekly briefing blog post even reveals a Double Weapon XP weekend. Players who wish to level up certain weapons should definitely take this chance to do so as it may be quite a while since we see another event like this one.
New game modes and store bundles in Call of Duty Warzone
ADVERTISEMENT
Article continues below this ad
Activision also has a bunch of unique game modes lined up for us this week. Firstly, the Action Hero Moshpit has been added to the game. This playlist includes event-themed game modes like Die Hardpoint and Rambo's Gun Game. There is even a new variant of gun game being introduced called Blueprint Ammo Gun Game. According to the post, this game mode features "a full arsenal of Weapon Blueprints with tracer and dismemberment effects."
Watch this story: Top Call of Duty Games of All time
A Gunfight Tournament will begin on June 3rd and run till June 10th. During this tournament, "players fight through a single-elimination bracket on a randomized pool of Gunfight maps for new exclusive rewards."
ADVERTISEMENT
Article continues below this ad
The Call of Duty Store has been updated to include three new bundles this week. Firstly, the Tracer Pack: Nuclear Distillery Mastercraft Bundle. This bundle will include the "Science Project" Assault Rifle and "Special Batch" Shotgun. In addition to this, it will also contain the "Dangerous Cocktail" Charm, "Barrel Racer" Snowmobile Skin, "Science Experiment" Calling Card, "Out of Control" Emblem, and "Spirit Shard" Wrist Accessory.
"Next is the four-item Gamma Ray Bundle, which is sure to blast your enemies into oblivion." This bundle is centered around the Legendary "Gravitazer" Pistol Weapon Blueprint. Also included are the "Satellite Phone" Charm, "Digital Reaper" Emblem, and "Splice & Dice" Sticker.
Lastly, the Cell Division Reactive Bundle. It contains the Ultra "Cross Multiply" and Legendary "Long Division" Weapon Blueprints alongside the "Medical Mask" Charm, "Yin Yang" Reticle, "Micro Organism" Calling Card, and "Reproduction" Emblem.
ADVERTISEMENT
Article continues below this ad
Call of Duty will receive its next major update in two weeks. Are you excited for Season 4 of Call of Duty? Let us know in the comments down below. Trending Stories