Call of Duty: Everything You Need to know About the Latest Warzone Update
Published 09/22/2021, 12:35 PM EDT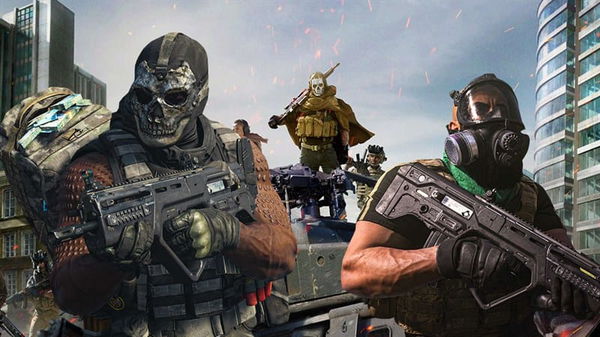 ---
---
It is a brand new week and, of course, that means some new Call of Duty: Warzone updates. Only two updates are left before the end of Season 5. Unfortunately, Activision doesn't always preview Warzone's changes and upcoming updates as much as Black Ops Cold War. Initially, over this past weekend, there was a small update released for Warzone that changed up iron trials a bit.
ADVERTISEMENT
Article continues below this ad
Raven Software officially tweeted about it saying, "We have released an update to allow those hard-earned Iron Trails '84 victories to count towards global Warzone stats! You did it once. Let's see you did it again."
Previously, when Iron Trials were added in, the winds weren't counting towards your overall BR stats, but now they are going to show on your overall win count for a war zone. The Iron Trial is a very loved mode as it really raises the skill gap in general. Basically, it is a really different and fresh take on Warzone, and players are really enjoying it so far.
ADVERTISEMENT
Article continues below this ad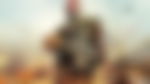 WATCH THIS STORY: Best-Selling Games of All Time
Warzone major updates
Some basic upgrades to Iron Trial, such as Iron Trial trios or Iron Trial, will be a treat as well. It can be pretty interesting and fun. It really changes how you engage and how you basically play the game.
Players would also love to see some upgrades to the rewards. What if a new operator skin was added for winning five matches or a brand new blueprint for winning 25 matches or a reactive blueprint for winning 50 matches? That would be really cool, wouldn't it?
ADVERTISEMENT
Article continues below this ad
Above all, we also got a preview of the playlist coming this week, which is a bit different from normal because we actually have an impact on it. On 23 September there will be normal battle royale solos, duos, and quads, which means normal duos is returning to the game.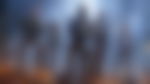 Also, Iron Trail duos is back in the game again for the coming weeks, so if you are trying to earn that calling card to refine your skill and health then that opportunity is available for at least another week. On top of that, Raven also said that players will be now able to choose the final mode for this week's playlist update.
ADVERTISEMENT
Article continues below this ad
What do you think about this update? Let us know in the comments below.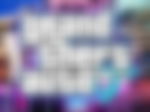 Trending Stories