Unleashing the Powerful Meta Weapons of Modern Warfare II in Season 2 Reloaded: Insights From a Call of Duty Expert
Published 03/19/2023, 10:30 AM EDT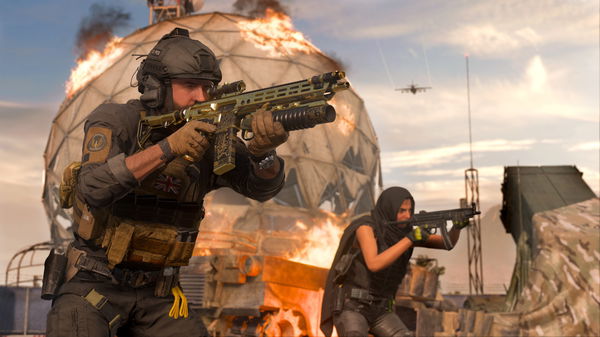 Call of Duty Modern Warfare II, Activision's ongoing premium title, consists of extremely amazing weapons for the players. However, when it comes to making an impact, there are certain loadouts that are unique compared to the rest. Technically, they are termed as Meta, due to their unmatched potential and firepower.
A Call of Duty expert and gaming YouTuber recently came out with the best possible weapons that can really change the game during intense matches. Especially after the big update of Season 2 Reloaded that was unveiled a few days ago. The content creator decided to take a look at some of the most superior weapons for users who want nothing less than killing machines for their Modern Warfare II experience.
These are probably the best Meta guns in Call of Duty Modern Warfare II Season 2
ADVERTISEMENT
Article continues below this ad
WhosImmortal is a reputed COD expert and YouTuber, who keeps sharing tons of content based on the action series. Just recently, he uploaded another video covering MWII. In that, he talked about the top Meta weapons that can be used more frequently in the game. He came up with a list after considering the newly added changes in some of the trending weapons.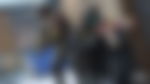 Among the most highlighted guns mentioned by him is the Kastov-74u, which is one of the best assault rifles in Call of Duty Modern Warfare II right now. It is ideal for close and mid-range Multiplayer fights. Nothing can beat this monster when used with the right attachments.
Then there's also the M4 assault rifle – the iconic gun for any series lover. By far, it has been one of the most reliable weapons in the game since its launch. Players can get great output from this gun for long-range as well as close-distance encounters.
ADVERTISEMENT
Article continues below this ad
Moving further, there's the TAQ-56, which is also quite impressive when it comes to taking long-range shots. It has got very low recoil and good handling overall. WhosImmortal also mentions the ISO Hemlock assault rifle, which is probably one of the most overpowered ARs at the moment. Since its initial introduction in Season 2, it has become a go-to option for many players. Simply because the ISO Hemlock has got a solid accuracy when taking shots at enemies.
Then there's the Vaznev-9k on the list of Meta weapons by the YouTuber. This SMG is simply amazing for Multiplayer matches when it comes to dominating them. Players can further maximize its impact by using the most effective attachments. Among other Meta weapons revealed by WhosImmortal are also the Kastov 762, Chimera, Vel 46, and PDSW 528.
ADVERTISEMENT
Article continues below this ad
Call of Duty Modern Warfare II is now available worldwide with its newest content. Are you enjoying the title after the release of Season 2 Reloaded? Let us know in the comments.
WATCH THIS STORY: Top 5 Best Selling Call of Duty Games of All Time