Call of Duty Fans Celebrate as Activision Teases the Return of Classic Maps
Published 06/18/2022, 3:05 PM EDT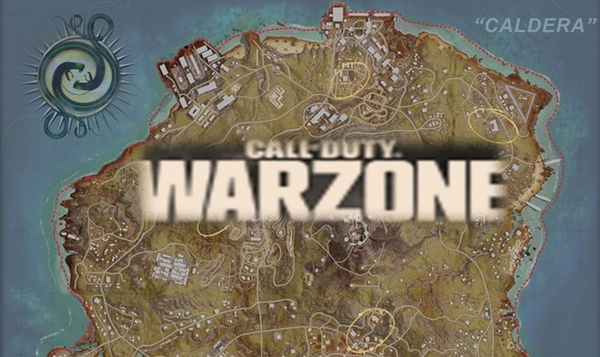 We previously informed you about Activision releasing Season 4 for two of their titles. Call of Duty Warzone and Vanguard fans are getting a new season called 'Mercenaries of Fortune.'
ADVERTISEMENT
Article continues below this ad
With its release, Activision is planning to bring back some of the classic maps from previous games. The maps will arrive amidst the season's release, allowing fans to have their nostalgic moment of former titles. Mercenaries of Fortune will start on June 22 at 9 AM PT.
ADVERTISEMENT
Article continues below this ad
WATCH THIS STORY: From Call Of Duty To Minecraft: Ranking The Highest–Selling Video Games of All Time
Call of Duty Warzone and Vanguard fans celebrate as Activision introduces classic maps in Season 4
Activision has a habit of releasing classic Call of Duty maps to its new games after a few seasons. A prime example of this is when they released Call of Duty: World at War and WW2 maps on Vanguard as expansion.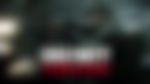 Now, Activision has announced another map as an addition to the Call of Duty: Vanguard Season 4: Mercenaries of Fortune.
Sledgehammer Games announced the release of the iconic USS Texas battleship map from World War 2 on Vanguard. The map, however, will be titled a bit differently, as USS Texas 1945. For those uninitiated, Activision released Vanguard in connection with WW2, hence adding this map was obviously a must.
Apart from this, the franchise has plans to add one more map, called Desolation, in the upcoming season. Interestingly, this one will differ from USS Texas 1945, as it will consist of more space for players to move around. From cruising through mountains and creeks to walking into a devastated village, the map will provide a classic real-life experience.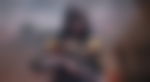 ADVERTISEMENT
Article continues below this ad
What more can fans expect in Mercenaries of Fortune?
Apart from the maps, the new season will also give access to brand-new cosmetics, game modes, operators, and bundles. The franchise also plans to re-introduce its Zombie mode with Shi No Numa.
Furthermore, players will get a chance to fight in a brand new gun-game mode, Blueprint, which will be introduced during the release of Season 4. So charge your controllers, as Activision is all set to take you on a fresh journey.
ADVERTISEMENT
Article continues below this ad
What are your thoughts about this reveal? Are you excited about the upcoming season? Let us know in the comments down below.