Call of Duty Fans Lose Their Minds As Massive Modern Warfare II Announcement Breaks the Internet – "Let's F** Go!"
Published 05/24/2022, 3:10 PM EDT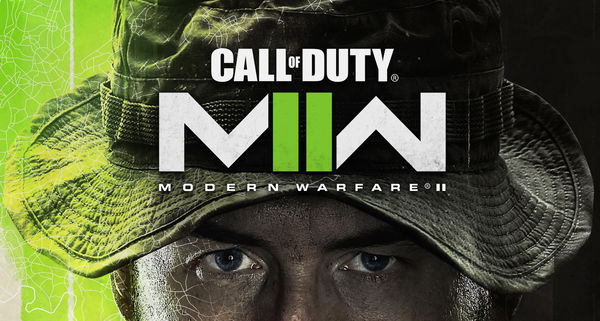 Activision just dropped a massive news for all the fans who were curious to know about the release date of Call of Duty Modern Warfare II. Well, the cat is out of the bag and we now have an official date.
Call of Duty Modern Warfare II is set to make its way worldwide on October 28, 2022. The news comes from the main Twitter account for the franchise that just unleashed a fantastic teaser for the next major entry.
Fans can't wait for Call of Duty Modern Warfare II as the game gets a release date
ADVERTISEMENT
Article continues below this ad
It goes without saying that Modern Warfare II is one of the most anticipated games of 2022. Coming after the immense success of its 2019 predecessor, it's expected to have mindboggling gameplay mechanics.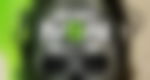 However, several leaks, so far, have suggested that old features from past Call of Duty installments might make a return as well. But that's yet to be seen as Activision hasn't dropped proper gameplay footage or even a trailer.
But the team behind the project just surprised the fandom by sharing the official release date. It came in the form of a brief but well-edited teaser clip. At the end of the video, it was mentioned that Call of Duty Modern Warfare II will launch on October 28.
In case anyone missed it, the clip also indirectly revealed the date of its trailer release. During the fast-paced sequences throughout the video's duration, one frame showcased a text written as "J-8-22". And for a Call of Duty lover, it shouldn't be hard to guess what it actually means. So there you have it. Along with the release date, Modern Warfare II just unveiled the date for its first trailer reveal as well.
WATCH THIS STORY: From Call Of Duty To Minecraft: Ranking The Highest–Selling Video Games of All Time
The new Call of Duty title excites fans
Meanwhile, hardcore fans didn't waste any time in sharing their reactions. It looks like the majority of them are already gearing up to enter the battle zone inside Modern Warfare II. And that's quite evident, looking at the replies from most of the users.
"Let's f** go", wrote one extremely enthusiastic fan.
That was one of the best teasers yet Call of Duty has released

— Frizzeyes (@Frizzeyes) May 24, 2022
LETS GOOOOOOOOOOOOOOOOOOOOOOOOOOO

— timthetatman👑 (@timthetatman) May 24, 2022
ADVERTISEMENT
Article continues below this ad
Call of Duty Modern Warfare II releases on October 28, 2022. It's expected to be available for PlayStation 5, PlayStation 4, Xbox Series X|S, Xbox One, and PC.
ADVERTISEMENT
Article continues below this ad
What are your thoughts on this massive announcement? Are you hyped for the next major installment in the iconic action saga? Don't forget to share your views. Let us know in the comments.
Edited By: Pritam Priyedarshi