Call of Duty Hype Gains Momentum as NBA Stars Get Early Access to Modern Warfare II
Published 08/21/2022, 9:30 AM EDT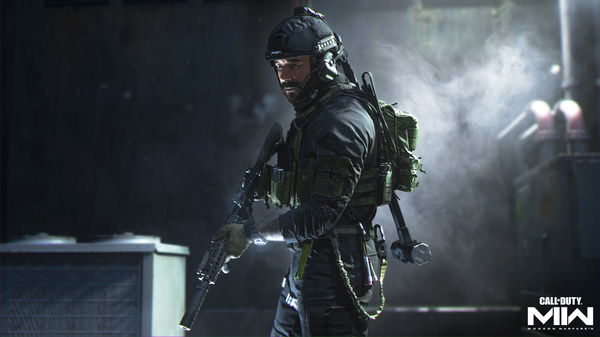 Call of Duty fans are soon going to witness the next major premium in the hit franchise from Activision. Modern Warfare II is set to make its way globally in two months.
However, it seems like few of the hardcore fans of the series couldn't wait enough to try out the biggest title of the year. Maybe that's why the developer Infinity Ward specially invited them to play Modern Warfare II exclusively. Well, these fans are none other than some of the most renowned NBA stars themselves.
ADVERTISEMENT
Article continues below this ad
NBA players try out Call of Duty Modern Warfare II with Xbox and PlayStation controllers!
Ever since it was first announced officially by Activision, the upcoming Call of Duty offering has succeeded in catching the eyeballs of nearly every gaming enthusiast. The biggest reason for that is the fact Modern Warfare II is the direct sequel to 2019's blockbuster entry. The latter was a critical as well as commercial hit worldwide. Not to mention that it's also the best-selling CoD title of all time.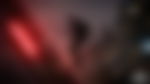 Considering how much has been going on for the awaited sequel, it's obvious to expect that many of the fans are impatient to play it as soon as possible. Sadly, they won't be able to get their hands on MWII until next month, when the Open Beta phase begins. However, there are few lucky people like the popular NBA players, who recently got a huge opportunity to experience the game.
Developer Infinity Ward posted a tweet on its main account. There were two images showing familiar faces sitting in front of the computers. These two individuals were LA Clippers' Paul George and Santa Cruz Warriors' Jerome Robinson.
NBA players reflect the console war between the Xbox and PlayStation
While Paul was seen playing Modern Warfare II with a PlayStation DualSense controller, Jerome was holding the Xbox controller. Which makes a lot of sense as well, given the rivalry between these two. Coincidently, it also relates to the ongoing console war between the PlayStation and the Xbox.
ADVERTISEMENT
Article continues below this ad
Meanwhile, the pictures also showed that there might have been more people as well trying Call of Duty Modern Warfare II way ahead of its eventual debut. It's because of the stations set up for individuals to play the title.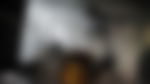 The new Call of Duty comes out on October 28, 2022. It will be available on platforms like the PlayStation 5, PlayStation 4, Xbox Series X|S, Xbox One, and PC.
ADVERTISEMENT
Article continues below this ad
What are your thoughts on the latest tweet from Infinity Ward? Are you even more excited now to experience Modern Warfare II on your system? Let us know in the comments.
WATCH THIS STORY: Top 5 Call of Duty Games of All Time