Call of Duty league 2021: Team OpTic Believes Black Ops Cold War is Broken
Published 01/29/2021, 7:17 AM EST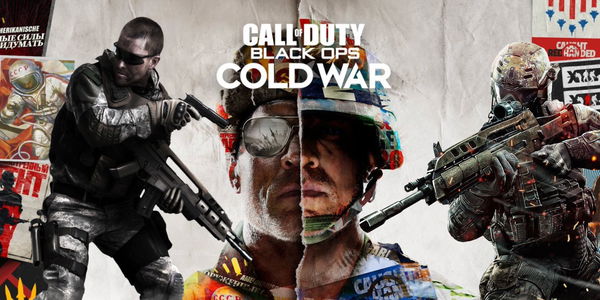 ---
---
Call of Duty League 2021 (CDL) is fast approaching its opening date, since its year-long absence due to the pandemic. Much like every other major tournament, CDL also had to abandon their plans for a 2020 event. Now that things are coming back to normalcy with vaccines rolling out, the Black Ops Cold War competitive eco-system is finally taking shape.
ADVERTISEMENT
Article continues below this ad
The CDL right around the corner, professional players from OpTic sat down to discuss all things related to Black Ops Cold War. In the roundtable of pro players, Scump, Hitch and Formal offered their thoughts about the state of the game before CDL.
ADVERTISEMENT
Article continues below this ad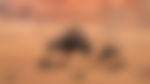 Team OpTic believes Black Ops Cold War is busted
The OpTic chief brought up the topic of missing sniper rifles in the professional play in the podcast. He quizzed the trio regarding the same and how the absence of smokes was making matter worse. OpTic Formal immediately responded, stating why sniper rifles are not part of the game just yet.
"Because there are no smokes, once the smokes are fixed there probably will be more snipers. You know what is wrong with them right, you throw one down in front of your feet and stand in front of it and they can't see you."
Scump also seemed to agree with his teammate and he even called the smokes to busted. Formal also added that with smokes you can block path and forge your way out. The absence of the smokes makes matter worse that hurts the viability of sniper rifles.
" You can't use smokes, we can't use sniper rifles because if you use snipers with no smokes, there's nowhere to cross some s**t. The way to counter snipers is you throw the smokes down and you cross''
Sniper rifles are breaking competitive play
OpTic Hitch also added to the conversation by suggesting sniping is the most busted thing in competitive play. He also provided an example on the matter why it is nearly impossible to counter sniper rifles in search and destroy(SND)
"If you are sniping and scoped in on something and if they get the first shot on you, the all you have to do is pull the trigger"
Formal, Scump and Hitch collectively agreed that sniper rifles need to be balanced. Formal thinks that the hit marks should not award him kills frivolously, even when he thinks he did not connect. He suggested that merely swiping really fast across the board would be enough to get a kill, when it shouldn't be the case.
ADVERTISEMENT
Article continues below this ad
Video source: OpTic Chicago
Activision has to pull up it and shelves and take up the task of fixing the game seriously. Professional tournaments with issues regarding smokes and sniper rifles will probably hurt the entertainment value of the tournament.
ADVERTISEMENT
Article continues below this ad