Call of Duty League Teams Reach a Gentleman's Agreement to Ban This Powerful Weapon
Published 03/09/2021, 10:36 AM EST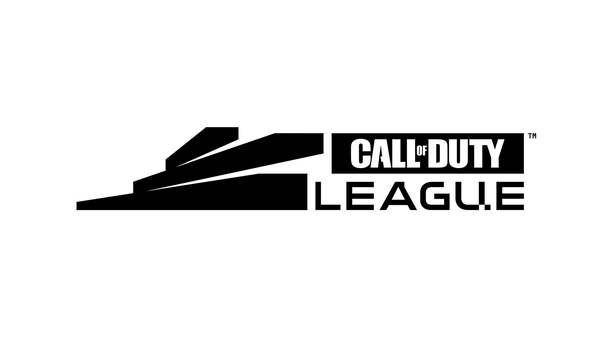 ---
---
Atlanta FaZe recently defeated the Dallas Empire to win the 2021 Call of Duty League Stage One Major. Faze did not lose a single game during their impeccable run. Only a day after the first major of the year, Call of Duty pros have come to a gentleman's agreement to ban the overpowered XM-4 rifle.
ADVERTISEMENT
Article continues below this ad
At the start of the tournament, Empire's Cuyler "Huke" Garland joined The Dallas Morning News to discuss the loadout meta. He revealed that sub-machine players would more often than not be using the AK-47u due to its low recoil and power at range, making it head and shoulders above its competitors.
Huke and his SMG duo Shotzzy also use the compensator attachment along with flash grenades, semtex, and a trophy system. Meanwhile 'Arcitys' explained, "I thought there were going to be a lot more subs at the beginning of the year, but more and more ARs have come out. I think our team has been running three ARs for the past couple weeks."
ADVERTISEMENT
Article continues below this ad
XM-4 banned from Call of Duty League
The XM-4 and the Krig have been the assault rifles of choice throughout the tournament. Its quick fire-rate compiled with its ability to do damage at range came to the forefront over the course of the event.
Huke added, "The XM4 is just really powerful, to be honest, especially with the new update, they got rid of the visual recoil on the XM4. The recoil is the same, but on your screen, it would shake. They got rid of that and it made the XM4 even better."
Following Faze Atlanta's win, many pros have come out posing a gentleman's agreement to bar the use of the XM-4.
A gentleman's agreement in Call of Duty is a sign of trust between players that they will not use the agreed-upon weapons, attachments, or perks. Previously items like the AK-47, all snipers, stim shots, and decoys have undergone this treatment.
ADVERTISEMENT
Article continues below this ad
Alongside the XM-4, the Muzzle and Spetsnaz Compensator attachments for the AK-47u have been banned. Pro player Clayster has already announced that his new AR of choice will be the QBZ-83. What do you think will be the next overpowered assault rifle in Black Ops Cold War? Let us know in the comments below.
ADVERTISEMENT
Article continues below this ad