Call of Duty: Major Takeaways from the Season 4 Update
Published 06/18/2021, 12:14 PM EDT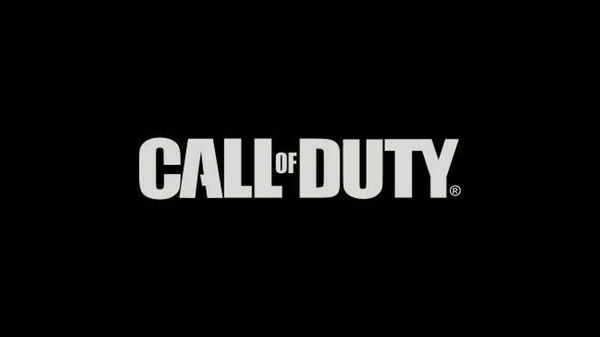 ---
---
The recent Call of Duty Season 4 update went live on June 18th. Following its release, there have been massive changes made to all currently active Call of Duty titles including Black Ops Cold War, Warzone, and Modern Warfare.
ADVERTISEMENT
Article continues below this ad
Some of the major changes made to Warzone include the return of the 'Red Doors'. Once a player enters through one of these doors, they are teleported to a location across the map. These locations are underground stations that otherwise out of bounds for players. On the other side of these doors, players will find a plethora of high-tier loot.
Players can now unlock all the perks available for their squad using the Specialist Bonus. Previously, players had to go through a series of tedious steps in order to acquire this item. However, in Season 4, this rare item can be obtained as ground loot, chest loot, or from beyond the 'Red Door'.
ADVERTISEMENT
Article continues below this ad
Biggest takeaways from the Season 4 #Warzone update:

• Specialist bonus is back
• Red Doors are worth using
• Tons of weapons are viable
• MG82 will be nerfed quickly
• Armored Trucks are back and earned through satellite uplinks
• Continuous UAV is a bit OP pic.twitter.com/1gqbEfNhrZ

— ModernWarzone (@ModernWarzone) June 17, 2021
Watch this story: Warzone vs Fortnite
Major changes with Call of Duty Season 4
Cargo trucks had taken over the Warzone meta for a while before Season 4. With the recent update, this has been further exaggerated as there are new armored vehicles in the game. These vehicles possess a mounted turret, upgradeable armor, and even a constant UAV upgrade.
Also included in the patch notes for the Season 4 update was a fix for the Roze skin visibility glitch. Since the skin was introduced into the game, players have had trouble viewing it in shadowy areas. Activision has gone onto make cosmetic changes to the skin to eliminate this bug from the game.
ADVERTISEMENT
Article continues below this ad
New operator skins will also be joining Roze in season 4. Firstly, the Jackal: Warsaw pack will become available during the launch week of the update. This will give players early access to the rare Tier 100 skin. Furthermore, Salah and Weaver are two NATO operators that will be added during the season.
With some of the biggest changes to its active titles, Season 4 is one of the best updates yet. What is your favorite addition to Call of Duty? Let us know in the comments down below.
ADVERTISEMENT
Article continues below this ad