Call of Duty: Minor Updates and Reactions
Published 09/10/2020, 11:43 AM EDT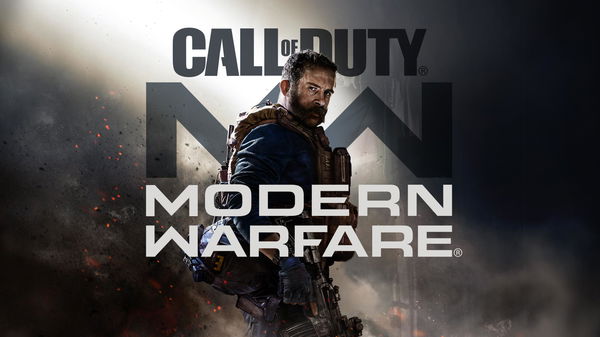 ---
---
Infinity Ward recently announced "A small playlist update" to two Call of Duty games. Both Modern Warfare and Warzone will be going through minor changes to improve gameplay and visuals.
ADVERTISEMENT
Article continues below this ad
A small playlist update is deploying now to all platforms!#ModernWarfare
– Adding Gunfight (replaces Blueprint Gunfight)
– Updating the Ground War playlist to say 'Ground War'#Warzone
– Removing text chat from Plunder
– Updating weapons in the gulag

— Infinity Ward (@InfinityWard) September 9, 2020
https://platform.twitter.com/widgets.js
ADVERTISEMENT
Article continues below this ad
The developers decided to bring back the former version of the Gunfight mode in Call of Duty Modern Warfare. It will replace the tweaked version known as 'Blueprint Gunfight' since the latter received a dismal response.
Gunfight is a popular game mode in Modern Warfare, which allowed players to test their skills against other live players in a 1v1 format.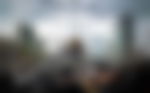 In addition, Warzone could see an update in the weapons in Gulag. Gulag is an evergreen map as well as a fan favorite. Players are sensitive to any changes that come to this game mode. Thus, it will be interesting to see how they react to the update.
The developers also decided to remove the Text Chat from plunder to provide a much more user-friendly experience.
Reactions
The tweet saw many enthusiastic replies from fans, however, many were disappointed as well. Some fans thought that these updates were unnecessary and the developers could have, instead, focused on other areas that need improvement.
U wanna Maybe Buff the Kar98 damage just a tad bit because theres no reason i should be able to Lodge a Sniper bullet into someones neck and they walk away like i just shot a rubber band at them🤦🏽

— ❤️Mari ❤️ (@MariTML) September 9, 2020
While others questioned the inclusion of 'Blueprint Gunfight' mode in the first place.
STOP👏CHANGING👏POPULAR👏GAME👏MODES👏👏👏👏

Nobody wanted Gunfight blueprints *instead* of regular gunfight. Leave basic modes alone and just add the alternate versions as an aside.

— CDL Gaming (@CDL_Gaming) September 9, 2020
The update also received a positive response from fans who were happy to see variations in the guns in Gulag.
Finally better gulag weapons it's 100x harder for pc players to use a pistol than it is for controller players

— tristyn edwards (@tristynedwards3) September 9, 2020
ADVERTISEMENT
Article continues below this ad
Players are already excited about the major updates in the game since the current update doesn't substantially alter the gameplay.
Can't wait for MW2 next year, new maps and new campaign

— BMX Lev (@BMXLev) September 9, 2020
ADVERTISEMENT
Article continues below this ad
While it appears that the update received mixed reactions, most of the fans were upset with what wasn't included rather than what was. We are yet to see if the update will have a major impact on the gameplay. However, it certainly has set the wheels in motion.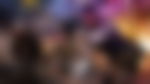 Trending Stories