Call of Duty Mobile: All Upcoming Ranked Rewards and More Season 2 Content
Published 03/05/2021, 2:06 PM EST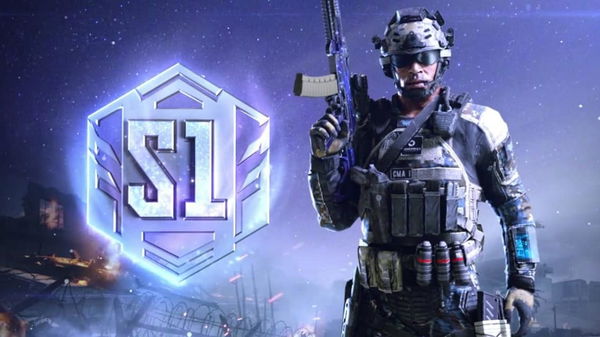 Call of Duty Mobile Season 2 is just a week away and it will also begin the new ranked season. Every two months, CoDM resets the rank of every competitive player, taking them down two tiers in total. Therefore, every legendary player from Season 1 will go down to the Pro tier.
ADVERTISEMENT
Article continues below this ad
A new ranked season means new grind rewards for every tier. CoDM divides the ranked rewards into two parts, one segment for Battle Royale and the other for multiplayer. Players need to play both the modes to earn all the rewards.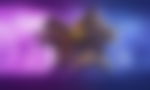 ADVERTISEMENT
Article continues below this ad
The biggest highlights of the ranked rewards are the free epic blueprint of a weapon and an epic character skin. According to the leaks, the new ranked season will also reset to Series 1. Therefore, the calling card, charm and the banner will sport an 'S1' logo.
Take a look at all the ranked rewards for this upcoming season.
Legendary Series 1 Calling Card
KN-44 Golden Talon
Series 1 Avatar
Multiplayer Legendary Rank Frame- Series 1
Series 1 Charm
Krueger- Ruptured Steel
Players will need to grind Battle Royale to the Master III tier to earn the free epic character. However, for the epic weapon blueprint, they need to climb the multiplayer ranked ladder to the Master II tier. The other tiers will also have various rewards, including free crates and credits.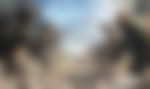 Upcoming Legendary M4LMG in Call of Duty Mobile
Season 2 will see the launch of two more legendary weapons in the game. However, it is also time for another Mythic weapon blueprint, which will come on the new AS-VAL. Additionally, leaks show a new legendary M4LMG- Salamander, coming out next season. This might also mean that the forgotten LMG will possibly get a buff.
ADVERTISEMENT
Article continues below this ad
This new legendary camo features the most alien looking optic ever seen on a Call of Duty weapon. The iron sight is digital, and it almost covers up the whole screen. The death effect is like a smoke bomb, which lasts for a second before disappearing. This might the first time players will use a death effect to their advantage to take cover or distract enemies. Watch the video below to see the gameplay of the upcoming legendary M4LMG.
ADVERTISEMENT
Article continues below this ad
Call of Duty Mobile Season 2 of the 'New Order' will begin from March 11.