Call of Duty Mobile Anniversary Season Update News
Published 10/09/2020, 12:34 PM EDT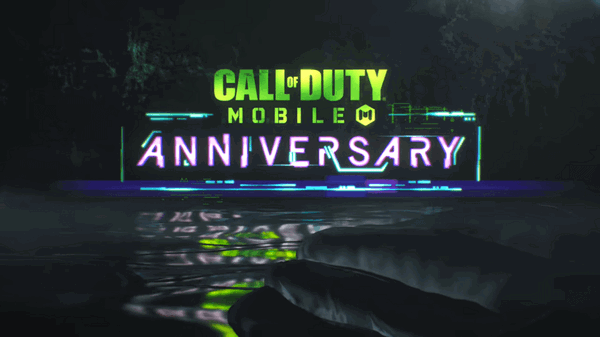 ---
---
There has been a lot of buzz around Call of Duty Mobile in the past few weeks. CODM will soon enter its 11th season and it will mark the first anniversary of the game. The devs have previously spoken on how grand the next season is going to be.
ADVERTISEMENT
Article continues below this ad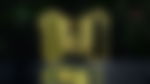 Today, an in-game banner provided the players with the first round of reveal for the updates coming mid-October. CODM is probably one of those rare mobile games that takes a lot into account when it comes to free-to-play players. Throughout the first year, all free-to-play players were sufficiently satisfied with what they received from the game.
ADVERTISEMENT
Article continues below this ad
Recently a poll was conducted to ensure what players want as a free epic gun in the game. The Man-O-War Cardinal won the voting by a large margin.
It is now official that this AR is coming to the credit store next season with a 50% discount.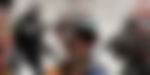 Official update news for Call of Duty Mobile Season 11
Anybody who opens the game today will be greeted by the following banner.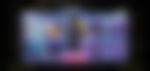 A new multiplayer map is coming to the game. 'King', at first glance looks like an amalgamation of Cage and Killhouse. It might also strike to some as a popular gunfight map from Modern Warfare. Call of Duty Mobile will soon release a trailer for the map, so keep a lookout on their social media handles.
ADVERTISEMENT
Article continues below this ad
A new multiplayer mode called 'Cranked' is going to be introduced. There was not the slightest hint of a new mode, and fans could not be happier. CODM has intelligently refreshed its multiplayer roster every other week for the past few seasons.
The ranked lobbies get boring after a while, as currently there is not much to look out for in ranked after a player reaches legendary. A new mode in the roster will definitely aid at keeping things fresh.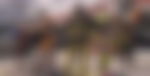 ADVERTISEMENT
Article continues below this ad
There are new weapons that are going to be introduced, and from the looks of it, the first two oddly look like the Chicom and the Pharo. The last one has a long barrel and a bipod, so it might be a sniper. It is just a matter of time before we get the official reveal for all these additions.
Further to that, there is news of a new BR map and the return of Ghost from Season 1. From the looks of it, the anniversary season of CODM might just be a riot of fun.
Trending Stories