Call of Duty Mobile: Battle Royale Fans Demand Warzone Like Experience
Published 03/04/2021, 2:05 PM EST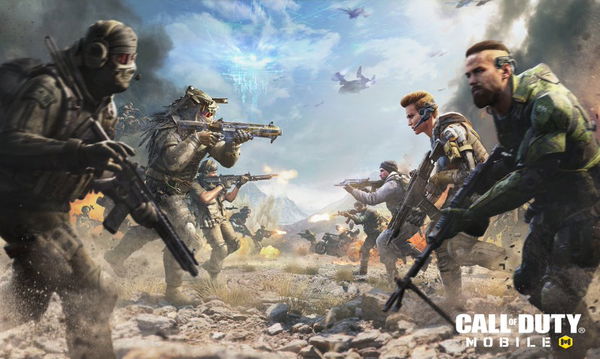 Call of Duty Mobile's Battle Royale mode came out with the game during its launch back in 2019. The game also entertained the Zombies mode back then, bringing a much loved experience to mobile. However, Zombies mode died the slow death, and Activision finally pulled it from the game in Season 3.
ADVERTISEMENT
Article continues below this ad
However, the story is not the same with the Battle Royale mode. While it is not as popular as the different multiplayer modes, BR in CoDM is thriving quite well. The lack of sophisticated and well-executed mobile battle royale games in the market is one reason for its success. Though it is closely challenged by Fortnite and PUBG, CoDM BR has a fan base of its own.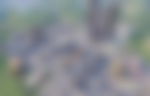 ADVERTISEMENT
Article continues below this ad
Over the past year, Activision has changed a lot in the mode. There were new maps, innovative modes, additional vehicles and even a map extension on Isolated. During the Anniversary celebrations, there was even an event conducted around Isolated.
However, reviews started to change about the mode ever since Activision launched CoDM China. The game is essentially the same, but has a few fundamental differences. One of the biggest difference is the gameplay mechanics of the BR mode.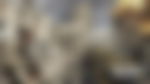 Call of Duty Mobile China changed the perspective of the players in the global version
Fans were quick to identify that the BR mode in CoDM China is very similar to Warzone. There are buy-stations, self-revives, trucks, auto health-regen and more. The global version players are now demanding the same additions into BR.
Activision hit the jackpot with Call of Duty Warzone as soon as it released. While the game's quality has deteriorated over time, it still has a few elements that make it one of the most popular ones in the market.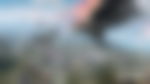 One of these key elements is its gameplay features. The ability to buy-back teammates, fly choppers and parachute around the map, in an environment that looks and interacts in real world physics (not a jibe at Fortnite) is very appealing to majority of players. Players are now demanding Activision recreate the same in mobile.
ADVERTISEMENT
Article continues below this ad
YouTuber BobbyPlays mocked these demands in the most hilarious manner on Reddit.
ADVERTISEMENT
Article continues below this ad
While there is no news from the devs about any Warzone specific update, elements from CoDM China might be added to the global version. That might take some time to get added, but Season 2 of the 'New Order' is almost here. Keep an eye out for the upcoming season update on March 11.