Call of Duty Mobile Introduces Legendary Variant For Season 3 SMG
Published 05/13/2021, 11:31 AM EDT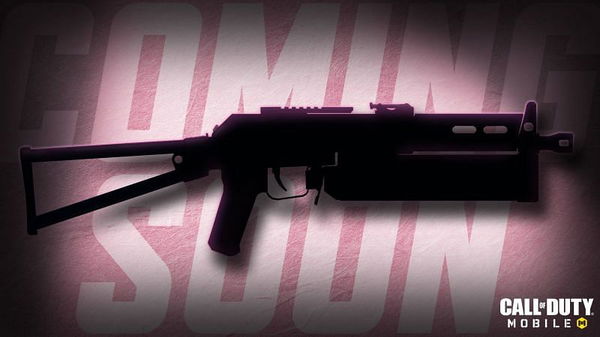 ---
---
It is Friday tomorrow, which means it is lucky draw day in Call of Duty Mobile. This season, we have seen some extraordinary draws, like the last one that gave away two legendary items. The Forged Steel draw introduced the second legendary character in the game after Nikto. Alongside the legendary Mace, it also introduced a new secondary weapon, the Renetti.
ADVERTISEMENT
Article continues below this ad
Free to play players can also grind and unlock the Renetti from Seasonal events. The challenges required to unlock are mostly pistol quests that will require a couple of hours' worth of grind. Further to that, players can also try their luck in the new draw today. The legendary weapon for the week is PP19 Bizon- Invocation.
This is among the first spiritual-themed draws we are seeing in the game. The epic character that players will try to get alongside the PP19 is the High Priest of Chaos, yet another Black Ops character for all the Call of Duty Mobile players. The High Priest of Chaos is the chief antagonist in the Chaos arc of Black Ops IV Zombies. He is a Roman who yields the Sceptre of Ra. The Priest was actually resurrected with the same weapon after Scarlett Rhodes killed him.
ADVERTISEMENT
Article continues below this ad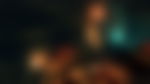 Here are all the other items players can expect in the Order Draw.
Emote- Unholy Attempt
Calling Card- Sacrificial
HG-40- Effigy
J358- Effigy
Wingsuit- Effigy
Parachute- Effigy
Frag Grenade- Effigy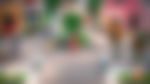 Call of Duty Mobile will release Manta Ray again soon
One of the favorite female skins in the game, Manta Ray, is coming back soon. The last time when we saw Manta Ray in the game, she was only available for purchase through the crates. The odds were pretty low and due to the cost-ineffective nature of the crates, not many people ended up possessing the skin.
ADVERTISEMENT
Article continues below this ad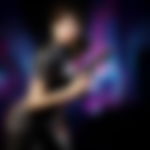 However, this time players will get a chance to unlock the skin for free. Manta Ray is one of the most desired skins in the game, and it was expected CoDM would not release her for free in some challenge-based quest.
To unlock the character, players will have to take part in the World Championship qualifiers. Similar to last year, players will receive free skins for qualifying and Manta Ray is going to be one of them. It seems if you want her bad, CoDM wants you to fight for it.
ADVERTISEMENT
Article continues below this ad
World Championship qualifiers begin on June 3, 2021.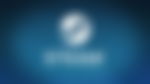 Trending Stories