Call of Duty Mobile Introduces Second Legendary Character and New Secondary Weapon
Published 05/08/2021, 12:05 PM EDT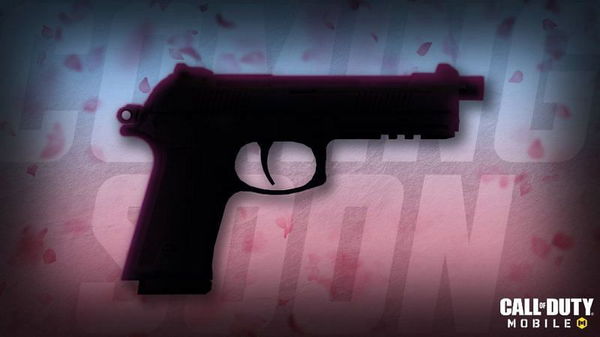 ---
---
Call of Duty Mobile is currently in its third season, which is probably the best looking one we have seen in recent months. This season also marks defining changes for the game. Since the release of the .50 GS, no other secondary weapon has come close to making the cut in loadouts.
ADVERTISEMENT
Article continues below this ad
Furthermore, with the .50 GS came the Akimbo perk and made things even worse for everyone. Apart from melee weapons, which are one shot kills, there was never a pistol that was dangerous enough to cause any concern.
The deagle with Akimbo proved to be lethal from the very first day. Even with the lowered damage, the weapon could one shot in close ranges up to 20 meters. With a monolithic suppressor and an extended mag, Akimbo deagles are ruthless. It is very common to find players in Search and Destroy, simply running around with the .50 GS as their primary weapon.
ADVERTISEMENT
Article continues below this ad
The deagle dominance tide might see a change soon with the new weapon in the house. Call of Duty Mobile launched the Renetti yesterday in the game. It is the first burst pistol in the game and players can unlock it in two ways.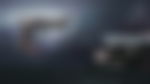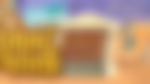 How to unlock the Renetti in Call of Duty Mobile
Like most weapons in the game, the Renetti can also be unlocked via a paid method and a free one. The paid version is the lucky draw 'Forged Steel' that also has a legendary Mace character skin in store for the patrons.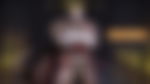 The legendary variant of the Renetti sports a unique look and a kill effect similar to the legendary .50 GS. The odds for the weapon and the character skin are almost the same. Expect a $100 price to bag the Renetti unless you are lucky.
For the free to play players, there is a new event in the game. The last reward of completing that event is the base version of the Renetti. The entire challenge is pistol centric and will take an intense grind of an hour or two.
ADVERTISEMENT
Article continues below this ad
The gun is already proving to be a very strong contender to the .50 GS. The three burst shot can kill within close ranges and is just takes two shots in longer distances. Below is the best Gunsmith class we suggest for the new pistol in the game.
Muzzle- Monolithic Suppressor
Barrel- OWC Ranger
Stock- Control
Trigger Action- Lightweight Trigger
Ammunition- Large Extended Mag B
Let us know in the comments what you think about the class setup. Season 3 of Call of Duty Mobile has close to two weeks left before the major Season 4 update drops.
ADVERTISEMENT
Article continues below this ad