Call of Duty Mobile Might Finally Have A Broken Roze Skin
Published 05/17/2021, 11:49 AM EDT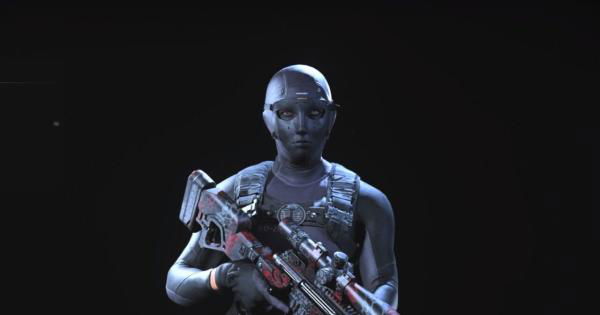 ---
---
Call of Duty Mobile currently has the public test build live for limited players to try out all that is coming next season. Apart from all the new content, there were a few findings that raised some eyebrows. For a long time free-to-play players have complained about pay-to-win weapons.
ADVERTISEMENT
Article continues below this ad
In Season 1, CoDM released an AK-47 Frostband skin that allowed six attachments. Basically, the weapon came equipped with a red-dot, and therefore, players could attach five more attachments on it. For Battle Royale players, that is a superb weapon to handle. The AK-47 is already broken in Battle Royale and the Frostband does not make it easier for free-to-play players. Similarly, other legendary weapons have also registered similar complaints against them.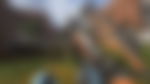 ADVERTISEMENT
Article continues below this ad
Call of Duty Mobile might add pay-to-win Roze
This is the first time CoDM might add a proven skin that is unfair. There is already a Ghoul skin with the Christmas Lights that BR players misuse a lot in the grass. The skin comes with a ghillie suit, which one can imagine makes life a lot easy in the patchy mountains of Isolated.
However, this time it seems Roze is coming to CoDM next season. Roze is a camouflage skin that Warzone players were furious about. It was also a paid skin in the game, and Roze came with the ability to disappear from plain sight. At 25 meters, the skin was completely invisible until Raven Software patched it. Still, the outrage did not die down because the skin was still extremely dark, which made it easier to hide in the dark spots of Verdansk. Anyone who has played Warzone even once knows that there are tons of dark spots in the maps, be it shadows or underground regions.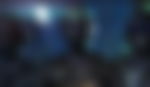 However, CoDM players might want to check out the skin first, before jumping to any conclusions. According to the leaks, CoDM is not adding the default Roze skin, but an epic variant of it from Modern Warfare. Roze Virago has been spotted in the game files of the public test build.
ADVERTISEMENT
Article continues below this ad
Even if this skin comes in the Battle Pass, it will become a pay-to-win skin. That is, unless CoDM decides to change up the skin a bit before it releases. The Virago variant might not be as dark as the default, but in Isolated you don't really need dark. The map is mostly lit by sunlight and a good camo will help the most. These are leaks and there is no confirmation regarding any of these but if it resides in the game files now, the skin is coming to the game sooner or later.
Season 4 of Call of Duty Mobile will come after 10 days, which is the remaining Battle Pass duration for Season 3.
ADVERTISEMENT
Article continues below this ad