Call of Duty Mobile Mistakes That You Might Be Making
Published 01/06/2021, 11:33 AM EST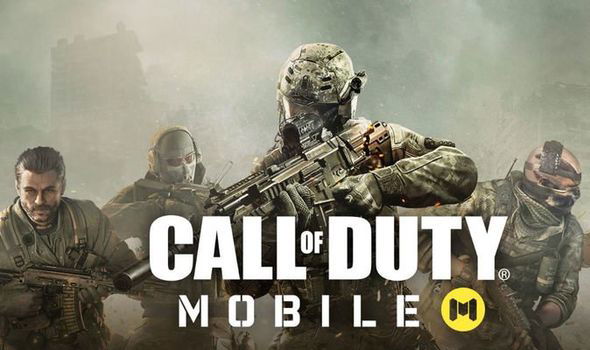 ---
---
Activision's Call of Duty Mobile is one of the most popular games in the franchise. Every day, more and more players join the community, hoping to play as well as the pros some day. Of course, that will not happen overnight. However, there are some common mistakes that most CoDM players make when they start out. Read on to find out if you make any of these mistakes! In case you do, we also have solutions to help you rectify these errors.
ADVERTISEMENT
Article continues below this ad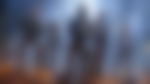 ADVERTISEMENT
Article continues below this ad
Common mistakes that Call of Duty Mobile players make
While there are quite a few mistakes that new players of the game make, here are some of the most commonly seen ones.
Copying YouTubers' sensitivity settings
This is one of the most common mistakes that new players make when they are trying to get better at CoDM. While this might seem like a logical thing to do, it is really not. There are a number of factors that come to play with settings. The device used to play, finger length, and general preferences are just a few of these factors. YouTubers often give tips for how one can improve their sensitivity settings, but outright copying their settings may not be a brilliant idea. It is important for new players to explore the settings and try out some variations before figuring out which is the one that suits them the most. Believe us, even the pros did this at some point of time!
Relying on in-game stats
While we discourage you from copying YouTubers' game settings, you should completely rely on their judgement regarding the different guns in the game. The statistics provided within the game may not always be accurate. YouTubers and streamers, on the other hand, share their opinions and views about weapons after trying them out, Therefore, their opinion is more reliable.
Not using ADS with shotguns
Contrary to what you might think, ADS is actually quite helpful even with shotguns. Using ADS can help players get more points from every shot. YouTuber Bobby Plays demonstrated this particular process in one of his videos. However, players must note that while using ADS mostly always allows the players to score more points with each kill, it is not a definitive thing.
Focusing only on Damage Range and ADS speed in Call of Duty Mobile Gunsmith
While damage range and ADS speed are very important factors while building a weapon, those should not be your only points of concern. There are many other factors which can affect your gameplay using a specific gun. For guns like ARs and SMGs, the damage range is important, but you can miss out on other factors like the ADS bullet spread, which is equally important.
ADVERTISEMENT
Article continues below this ad
Adding attachments for Damage Range and ADS bullet spread in snipers
This is quite a silly mistake that most new players make. Snipers do not require additional attachments for damage range or ADS bullet spread. However, CoDM's latest update has made this easier for players now since they cannot use these attachments for snipers.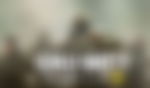 ADVERTISEMENT
Article continues below this ad
Let us know if these tips work for you!