Call of Duty Mobile: New Mythic Gun in Season 2 and Multiple BR Changes
Published 02/08/2021, 12:25 PM EST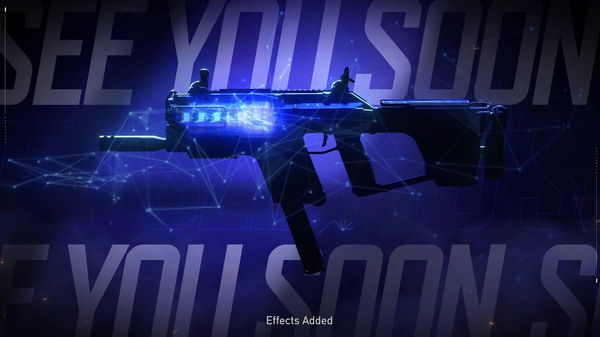 ---
---
Call of Duty Mobile recently opened their public test server for the upcoming seasons. Players can find a load of new content which CoDM will add in the future. They do not specify any dates, and therefore it is not clear when this content drop will happen. According to the trend we have seen for over a year, a majority of it will come in the next season.
ADVERTISEMENT
Article continues below this ad
Nonetheless, fans of the game are extremely excited about the new updates. We have new perks coming to the game, along with serious nerfs to the game mechanics. In addition, there are new weapons coming which might change the current meta.
In this article we will take a look at the new Mythic rarity weapon coming next season to CoDM. The AS-VAL is the new assault rifle in Season 2, and it is getting a Mythic variant. Obviously it will come out of a very expensive draw and therefore free-to-play players have no business with it. However, one cannot deny that the Mythic variant weapons are undoubtedly the best ones in the game. In fact, from the looks of it, CoDM has outdone itself with the AS-VAL.
ADVERTISEMENT
Article continues below this ad
Dataminers Hole released the footage of the new Mythic AS-VAL. Like the other mythic weapons, it also has three different kill animations. From the footage it seems there is a lot left to develop on the weapon. Nonetheless, the whole visible machinery look, with the moving spikes on the hilt, this AS-VAL might be the spiciest weapon in CoDM.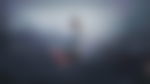 Call of Duty Mobile is changing a lot in Battle Royale
Call of Duty Mobile is going to change a lot of stuff in its BR mode. First, we have a change in the running animation, and fortunately this time it actually looks like a character running with a gun. This was long pending, and while they do not serve a major purpose, it definitely makes the playing experience better.
Watch the test server Battle Royale gameplay below to see the new running animation.
ADVERTISEMENT
Article continues below this ad
The trajectory of the throwables has increased and the Cluster grenade has a new sound effect. The best update for BR however is the addition of custom loot settings. Players can now choose what loot they want to pick with the auto pickup on. They can even select the optic attachments for each weapon type.
The other major update is the addition of new weapons in BR. Base versions of FR .556, KN-44 and the DR-H are now available in Battle Royale. Previously, these weapons were only available via custom loadouts in Air-Drops.
What do you think about the all new content coming to CoDM? Let us know in the comments.
ADVERTISEMENT
Article continues below this ad