Call of Duty Mobile Teases New Map for Season 3
Published 04/05/2021, 3:23 PM EDT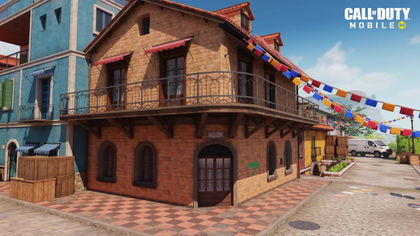 ---
---
Call of Duty Mobile Season 2: Day of Reckoning has almost come to an end. With just over a week left, more and more information on Season 3 is coming out. Every new season, CoDM adds weapons, new characters, camos and maps.
ADVERTISEMENT
Article continues below this ad
The Chinese version added a new map coastal and CoDM has teased the same map for the global version. Coastal is coming to CoDM global in the next season.
The map shares a vibe similar to Tunisia, which was an original CoDM map. Coastal is the fifth original CoDM map. Many in the community have compared the map to the maps of the popular tactical shooter game, Counter Strike: Global Offensive.
ADVERTISEMENT
Article continues below this ad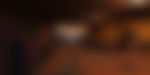 In the map's trailer that Call of Duty Mobile published today, a sign saying 'A' on the wall can be spotted. This shows that this map will be added to the Search and Destroy roster. Search and Destroy is currently the most popular mode in ranked games. Any new map in that roster will induce a new learning curve among the players, and therefore players will face unexpected circumstances in the first few matches.
The map is medium-sized, but offers plenty of room for snipers. However, similar to Tunisia, the map features plenty of tight corners, which will encourage close-range combat. Most players will prefer to play with fast ADS-ing SMGs that they can hip-fire at will.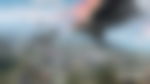 When is Season 3 coming in Call of Duty Mobile?
ADVERTISEMENT
Article continues below this ad
If we are to trust the Battle Pass counter, April 17 is the date Season 3 should come to the game. However, we have noticed in the past editions that most season updates do not come on time. Especially if there is a big update or ton of new content coming to the game, the devs take more time to deliver.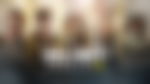 They compensate for the extra time by adding a week-long event, which gives away more free items to the players. There will be new Season 3 leaks soon, and that will give us an idea how big the next season is going to be. Until then, keep guessing whose voice it is in the Coastal map trailer.
ADVERTISEMENT
Article continues below this ad