Call of Duty Mobile to Be Sweeped by the Biggest Balance Change in Season 4
Published 04/30/2021, 12:03 PM EDT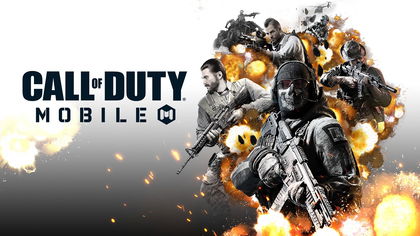 ---
---
Call of Duty Mobile just revealed information about an upcoming large update. This update will obviously be for the upcoming Season 4. Season 4 will also see to the start of the new ranked season in the game.
ADVERTISEMENT
Article continues below this ad
Along with every new content that is already lined up, this upcoming update will host the biggest balance change inside CoDM. Inside a Community Update on Reddit, the devs announced that huge balance changes are coming to the game. These balance changes will be included in the same update that will introduce Season 4. Therefore, players can expect that these changes will not start before the end of the current season.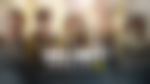 ADVERTISEMENT
Article continues below this ad
The devs have carefully studied the game for some time to come to this conclusion with the weapons. For a long time, many in the community have complained about various weapons, which appear too good to compete against. This includes the NA-45 and the Akimbo .50GS. Both the weapons require no skill at the moment and are increasingly disgusting to compete against. Devs have specified that a lot of these changes result from community feedback. The following statement highlights how big this balance change is going to be.
"Thousands of players who tested these changes in a previous test build, and our weapon designers who shared over 30 pages of notes with our community team."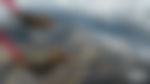 Upcoming balance changes in Call of Duty Mobile
The purpose of this upcoming balance change will be to make every weapon fit its specific role. We have seen SMGs being too good at range and snipers having the mobility of an AR. This update aims to change that all over and make weapons stand out in their specific roles. Devs have lined up an overview of what will happen to each of the genres.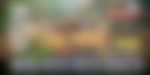 SMGs–We aim to strengthen this type's close quarters' abilities through increased damage and mobility while optimizing bullet trajectory to ensure viability at other distances.
Assault Rifles–We aim to strengthen the range and accuracy of ARs to ensure they have a superior combat range of 15-30 meters. This is done through improved weapon type differentiation in relation to bullet trajectory, handling, and recoil.
LMGs–We aim to strengthen the accuracy and damage efficiency of LMGs to ensure that suppression is possible at 30 meters away, while also strengthening their overall capabilities at different ranges.
Snipers–We aim to optimize the attributes of sniper attachments, provide more combinations of attachments, and weaken the advantages of snipers in close-range combat.
ADVERTISEMENT
Article continues below this ad
Marksman Rifles–We aim to make marksman rifles more nimble and agile by increasing movement speed via various attachments
This is just the overview, and more detailed intel on each weapon will be out soon. The Reddit post does provide some reports on a few weapons, including some weapons that most players prefer not using anymore, like the PDW and the MSMC.
This update might turn out to be one of the most exciting ones in recent months. Keep an eye out for more information about what is coming. The update will happen a few days prior to the actual start of Season 4.
ADVERTISEMENT
Article continues below this ad