Call of Duty Mobile Battle Royale Trick Lets You Spot Everyone on the HQ
Published 02/21/2021, 1:07 PM EST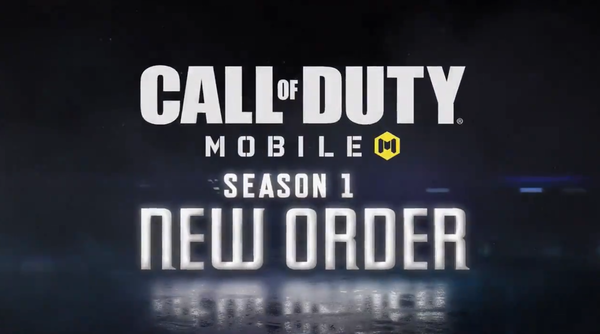 ---
---
Call of Duty Mobile is celebrating a brilliant start to the decade. 2020 was a memorable year for the franchise and Activision Blizzard. With the rise in revenue seen for the publisher last year and upcoming plans, the company is going to make huge in the coming future too.
ADVERTISEMENT
Article continues below this ad
Call of Duty: Mobile, like all the other titles, made some commendable numbers too. The game keeps growing and introducing additional features. Within a year of its release, the developers have released two original maps in the mobile version. By the beginning of the new year, they added another map, Reclaim for MP.
The Battle Royale segment of the mobile game is going through a lot of updates lately, too. The newest weapon in the game, SKS, is now available. The free-to-play version of the gun demands players to take part in the BR Buff Seasonal Challenge.
ADVERTISEMENT
Article continues below this ad
In the same update, they also rolled out the Desperado class with self revive feature for Battle Royale, which is a huge development in the title. Streamers and content creators of the game are busy grinding for their favorite guns and skins. But even after playing a map thousands of times, there are always some spots and tricks that many miss, like the one revealed by Kvleofficial Gaming today.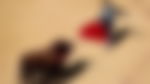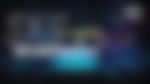 Call of Duty: Mobile Battle Royale Headquarter trick
Kvle, who has just touched 300K subscribers on YouTube, uploaded a video today showing his solo versus squad gameplay cropped to 15 minutes. By the end of the match, he has an insane 32 kill count.
ADVERTISEMENT
Article continues below this ad
At the timestamp shown above, viewers can in fact see an unusual trick. He slid up the headquarters present on the map using one of the blue holographic gliders in the center. Right before he reached the top of the HQ, he pressed the jump icon that took him to the topmost section on the floater.
Players cannot access this area on the HQ unless they use the jump trick. The biggest advantage of this section is that players can spot every enemy on the floor below them. Third parties on the segment are so simple that players can kill the squad underneath even before they're spotted.
ADVERTISEMENT
Article continues below this ad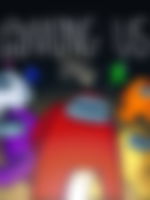 The content creator mentioned that he learned the trick from Blink Gaming. Although viewers in the comments claim that ZARA COD revealed the secret location first. Either way, now we know a secret trick that will help you destroy a squad while engaging in gunfights in HQ. If you know any other secret locations and tricks, share them with us in the comments below.