Call of Duty Mobile's Battle Royale Is Dying the Slow Death
Published 04/05/2021, 2:00 PM EDT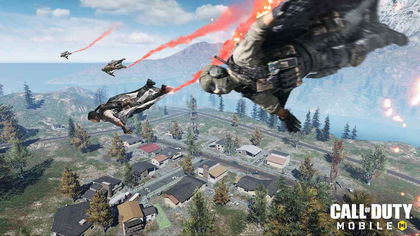 ---
---
Call of Duty Mobile introduced the Battle Royale mode from the very first season itself. Since the game launched back in 2019, Activision has never taken down the mode. Zombies did not share the same fate, since CoDM removed Zombies within weeks of launch.
ADVERTISEMENT
Article continues below this ad
However, if analyzed carefully, the Battle Royale mode never became as popular as the multiplayer. This nuance was very consistent with every Call of Duty game before Warzone. It was the free-to-play Warzone that became instantly popular and is still played by millions.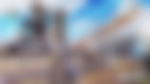 ADVERTISEMENT
Article continues below this ad
Call of Duty Mobile has also learned from this and introduced Warzone elements to the mode. Activision first implemented it in the newly launched Chinese server. However, all the elements did not make it to the Global version yet. Recently we saw CoDM added a new vehicle in the game. The self-revive option is also now in the game, but in a twisted manner. CoDM is adding stuff to the mode, trying to change it periodically, but whether it is working is a big doubt.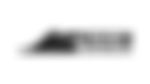 New modes in Call of Duty Mobile BR just filled with bots
YouTubers who consistently play Battle Royale on stream or post videos of it, have a constant complain. Bots rule every lobby count in the game. Yanrique, who is a YouTuber, shared a recent video of him playing the new Warfare mode. He drops down in Farm, which has considerably good loot. However, his first five kills in the game are bots. He ends up getting 24 kills in the match, but a majority of them were bots. Since it is the Warfare mode, he killed the same bots more than once. In the video, he specifically addresses this problem and says,
"Was gonna say GG. But don't make no sense yo like this mode is bots mode again. I don't understand CoD, they just keep releasing these modes and just filling it with a lot of bots."
ADVERTISEMENT
Article continues below this ad
More bots in any multiplayer game prove that fewer amounts of players are playing it. This is the same for CoDM's Battle Royale. Unless a player is at the very top of the tier ladder, he/she will hardly face a real player in the game.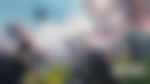 CoDM must try getting a reality check about the state of its BR and try bringing in something that will improve the traffic. Activision announced that by the end of the year Zombies will return to the game. Will its re-introduction spell the end for BR? We will have to wait to find out.
ADVERTISEMENT
Article continues below this ad