How To Unlock the Overpowered Tactical Heartbeat Sensor in Call of Duty Mobile
Published 05/27/2021, 11:12 AM EDT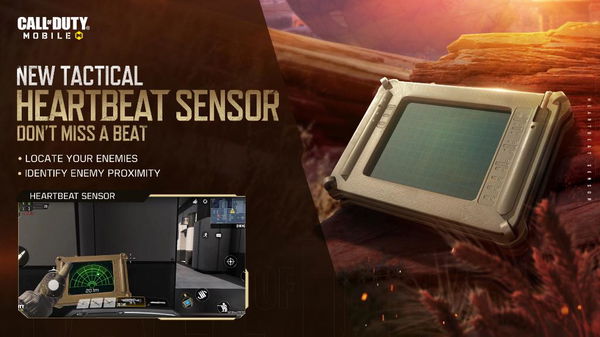 ---
---
Call of Duty Mobile Season 4: 'Spurned and Burned' went live earlier today. With this season comes a host of new content. There is a new Battle Pass in the 'Wild West' theme and 50 tiers of new cosmetics. With the premium battle pass, players can unlock four new Operator skins and five different weapon blueprints.
ADVERTISEMENT
Article continues below this ad
This new season also brings the new ranked seasons. Players can start grinding ranked multiplayer and Battle Royale today to unlock the ranked rewards. Besides that, we also have a host of new featured and seasonal events.
Call of Duty Mobile announced yesterday on Twitter that the Heartbeat sensor was ultimately coming out. The Heartbeat Sensor is a piece of tactical equipment from Warzone, which players can use to find enemy locations almost accurately. It is not as practical as the UAV or the Advanced UAV, but it does a pretty good job of roughly indicating how many enemies are up ahead.
ADVERTISEMENT
Article continues below this ad
📍 Pinpoint nearby enemy locations with the new tactical weapon, Heartbeat Sensor! 💓

💪 Obtain through a seasonal challenge when Season 4 launches on 5/26 at 5PM PT! pic.twitter.com/Dy8ZDozqWE

— Call of Duty: Mobile (@PlayCODMobile) May 26, 2021
The sensor does a good job of identifying how far the enemies are from the player. Underneath the sensor, the player can see the distance of the enemies. Players use this in Warzone before entering or pushing into any building in Verdansk. The sensor gives a faint idea if any player is camping corners. However, players cannot identify the exact floor or direction of the player. While you might identify a camper, they can easily kill you if you jump into their ADS.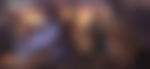 Heartbeat Sensor is overpowered in Call of Duty Mobile; taken down after a few hours
Call of Duty Mobile might need to nerf the sensor before letting players get a taste of it in-game. Few players grinded out the sensor just after release and the havoc started immediately. Search and Destroy matches are impossible to play if one player is using the sensor to get a sense of players around the map.
ADVERTISEMENT
Article continues below this ad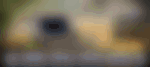 Anybody who tries to push in S&Ds cannot do so, as the sensor will alert the enemy and make him an easy pick. There were some complaints, and it now seems that the tactical equipment has been removed from the game for the time being.
Players will now need to wait before Activision releases it again, maybe with a major nerf. Further to that, they might make Cold-Blooded perk the counter to the sensor.
ADVERTISEMENT
Article continues below this ad