"The Most Visually Appealing Map" – Call of Duty Modern Warfare II Fans Are Truly Satisfied With This Multiplayer Map in Season 2 Reloaded
Published 03/19/2023, 11:35 AM EDT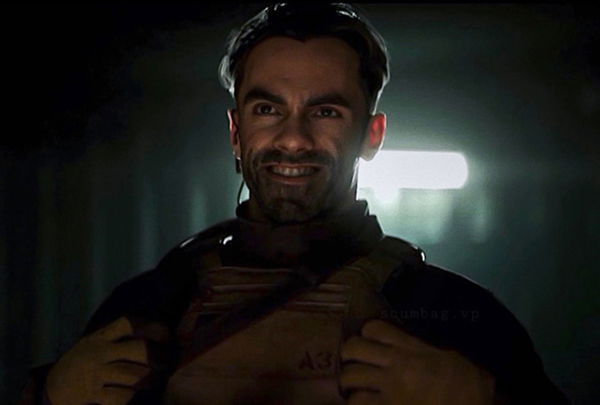 Fans have been enjoying the latest title from Activision in Call of Duty Modern Warfare II for quite some time now. The recently released Season 2 Reloaded update has finally made them engage in this premium entry more than ever. Thanks to the increased fun factor, most of the players are happy with the ongoing content available in the blockbuster installment. Especially the latest map, which was added to the Multiplayer experience in the mid-season update.
In case anyone missed keeping track of events, the makers recently introduced an original map for MWII in Season 2 Reloaded. It is called the Himmelmatt Expo and is designed for the Multiplayer setup. And it looks like it has surprisingly become a good alternative to a fan-favorite option like Shipment. At least, it appears to be the case, going by the reactions of players online who are highly enjoying it.
Call of Duty players are loving the Himmelmatt Expo a lot in Modern Warfare II
ADVERTISEMENT
Article continues below this ad
Himmelmatt is a scenic winter getaway. It is located at an exclusive mountain resort in Switzerland. Being a core 6v6 map, it serves the modes like Hardpoint, Domination, and Search & Destroy. In its entirety, it is a medium to large-sized Multiplayer area. While it's been the only new map in the latest update, it has probably won the hearts of many users already.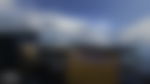 Recently, a Call of Duty player on Reddit, known as u/gorays21, shared their opinions about the Himmelmatt Expo on the social platform. According to them, it's the best-looking Multiplayer map in the game right now. "Whatever your feelings are on the new map, there is no denying that the Himmelmatt Expo is the most visually appealing map", read the title of their post.
Meanwhile, other players also agreed with u/gorays21 as they also praised the newly added map. Have a look at some of the most interesting reactions:
ADVERTISEMENT
Article continues below this ad
ADVERTISEMENT
Article continues below this ad
Call of Duty Modern Warfare II is now available across the globe with its Season 2 Reloaded content. Apart from a new map, the update has also revealed several fresh MP modes like All or Nothing, One In The Chamber, and Drop Zone. What are your thoughts on Himmelmatt Expo? Is it actually an amazing addition to the game? Let us know in the comments.
WATCH THIS STORY: Top 5 Best Selling Call of Duty Games of All Time