Call of Duty Modern Warfare II – Is There a Double XP Weekend Happening for Season 2 Reloaded?
Published 03/17/2023, 10:55 AM EDT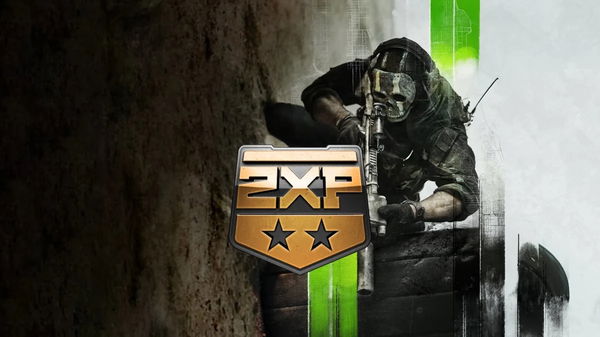 Since its big debut last year, Call of Duty Modern Warfare II has become an extremely popular installment among many players of the beloved action franchise. Activision has left no stone unturned in offering them an entertaining experience. With major updates being rolled out so far, the premium entry has managed to keep most of the users hooked.
However, being a Call of Duty game, Modern Warfare II also follows the format of having Double XP weekends. The ritual has been present in past installments and the current title had its own 2x XP weekends last year in 2022, in the middle of Season 1. However, the big question is: when is the next Double XP weekend happening in MWII?
When is the next Double XP event for Call of Duty Modern Warfare II?
ADVERTISEMENT
Article continues below this ad
Having double XP in MWII is a boon for any player. They get to earn more points to level up faster and increase their overall progression. After all, who wouldn't like to go past all the Prestige ranks? For that purpose, the availability of double XP actually makes a lot of difference.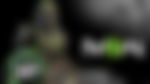 When it comes to receiving dedicated Double XP weekend, Call of Duty Modern Warfare II had two of them last year. The first one ran from the end of November until December 2nd. The game then witnessed another such weekend with the arrival of Season 1 Reloaded on December 14th. This 2 XP event ran from December 15 through December 19.
ADVERTISEMENT
Article continues below this ad
Now that another mid-season update has been released, for Season 2, everyone is seemingly wondering about this year's first double XP event. Fortunately, there's good news for players who are waiting for it. Media outlet CharlieIntel recently revealed that the next double XP event will run from March 17 through March 20 for all the platforms. PlayStation users have got an advantage here as they have already received the option of 2 XP from March 16 to March 17.
The Double XP weekend is expected to start at 10 AM PT, 12 PM CT, 1 PM ET, and 6 PM GMT. Activision's Modern Warfare II is now available across the globe on PS5, PS4, Xbox Series X|S, Xbox One, and PC.
ADVERTISEMENT
Article continues below this ad
Source: CharlieIntel
WATCH THIS STORY: Top 5 Best Selling Call of Duty Games of All Time
Edited By: Jayant Chhabra