Call of Duty Modern Warfare II Players Want This Iconic Black Ops 2 Equipment to Return for the Latest Installment
Published 03/15/2023, 1:45 PM EDT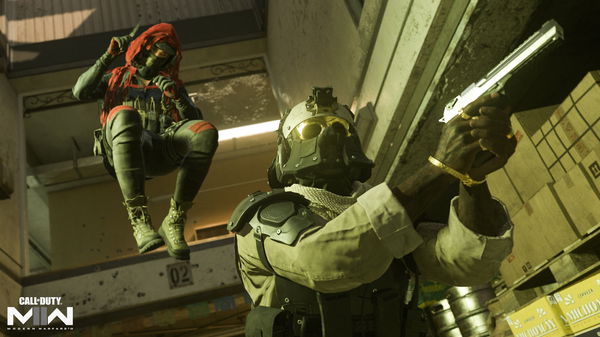 Ever since its global release last year, Activision's Modern Warfare II, the ongoing Call of Duty installment, has witnessed an interesting phase, to say the least. Yes, it's been the best-selling title from last year, but there have been numerous issues as well related to its overall experience. Not to mention that players have been very vocal about the problems they have come across. However, after the debut of Season 2, things have seemingly improved.
While the players are enjoying the Multiplayer experience, some of them are still not content with the available options in Call of Duty Modern Warfare II. Especially when it comes to the elements regarding weapons. Just recently, some nostalgia lovers expressed their wish to see more iconic additions to the current offering. Surprisingly, they want something that has a connection with the Black Ops sub-series.
Call of Duty fans wants Black Ops 2′ Black Hat in Modern Warfare II
ADVERTISEMENT
Article continues below this ad
So far, several throwback features and items have been added to MWII. However, those players who are loyal fans of the franchise want to see more classic elements come back—for example, the Black Hat.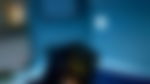 For those who are not aware, somehow, the Black Hat was a hacking device in Call of Duty Black Ops 2. It enabled the users to hack into enemy killstreaks or lethal equipment and make them their own. After many years, some of the players of Modern Warfare II now want to have it back in the game. So that they can hack into the enemy UAVs.
A Call of Duty player, known as u/Dmontssj12, recently came up with a request on Reddit, asking the devs to bring back the Black Ops 2 equipment. They want the Black Hat for MWII so they can manipulate their opponents' UAVs and steal the care packages as well.
ADVERTISEMENT
Article continues below this ad
In case this equipment gets added, it will surely prove to be an advantage for a lot of players. After all, who wouldn't like to hack into an opponent's weapon system?
ADVERTISEMENT
Article continues below this ad
It will be interesting to see if the devs end up fulfilling this wish or not in the long run. Activision's Modern Warfare II is now available with its Season 2 Reloaded. The mid-season update was recently dropped for the game, consisting of various maps, modes, and other features.
WATCH THIS STORY:  Top 5 Best Selling Call of Duty Games of All Time