Call of Duty Modern Warfare II Players Can Finally Celebrate as Devs Reveal Iconic Task Force 141 Operators for Season 2 Reloaded
Published 03/10/2023, 9:05 AM EST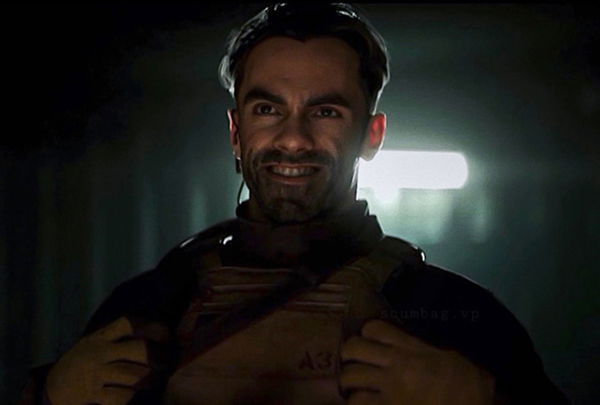 Call of Duty Modern Warfare II has been a blockbuster title for Activision since its anticipated launch last year. So far, the game has witnessed two seasons, with players getting tons of content in the form of new modes and features. Moreover, they have also received lots of new Operators as well, thanks to the bundles. But most of the fans were left shocked to not see any dedicated bundle based on the original Task Force 141 characters who were there in the Campaign.
For some reason or the other, the makers didn't reveal any core character, through a bundle, for Modern Warfare II and Warzone 2, until now. Finally, they seem to have listened to the voices of hardcore fans who were waiting curiously to see Operators for iconic names like Price, Farah, Ghost, Soap, and Alejandro. While not all of them are coming to the in-game store, most of them are confirmed to arrive in the upcoming Season 2 Reloaded.
Captain Price, Farah Karim, and Simon "Ghost" Riley Operator bundles confirmed for Call of Duty Modern Warfare II
ADVERTISEMENT
Article continues below this ad
Devs have revealed that the three famous characters are finally going to receive their debut bundles in Modern Warfare II. Yes, it's happening late but it's never too late to witness something amazing. The same is the case with the upcoming Operator skins as well.
Firstly, there's the Raid Season 2 Bundle for Captain John Price. It will consist of a Highrise skin for the fan-favorite Call of Duty character (also known as Bravo Six). This skin is directly inspired by his appearance in the single-player Campaign of MWII. The bundle also has "two Weapon Blueprints, the versatile 'Retrospective' Assault Rifle and the silenced "2019" SMG".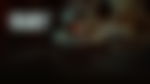 Next up is the beloved character of Simon "Ghost" Riley. He will also receive a dedicated Operator bundle, titled Tracer Pack: Bone Chiller, with a skin called Gilded Reaper. Players will see him sporting an attractive golden mask. In addition to this, there will be two Weapon Blueprints, with one being the 'Skull Breaker' Assault Rifle. It comes with a gorgeous golden skull magazine attachment. The other weapon, 'Bone Shaker', is based on the new rifle released with this update. A Finishing Move, a Charm, Vinyl, Loading Screen, and Emblem round out this attractive-looking bundle.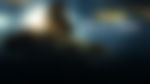 ADVERTISEMENT
Article continues below this ad
Last but not least is Farah Karim, who made her initial debut in 2019's rebooted Modern Warfare. In the ongoing installment, she hasn't had any bundle released in the game's store. But now, fans will get to have her Operator skin as part of the Generation XRK bundle. It's a six-item collection of tactical wares for the veteran Operator. And yes, the Voxel skin features the cowl-and-cloak combo as well. The bundle has two weapon blueprints named 'Ectoplasmic' and 'Resurge'.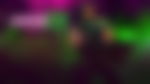 Activision's Modern Warfare II is now available worldwide. The Season 2 Reloaded update is coming next week on March 15th, 2023. Are you excited for its launch? Let us know in the comments.
ADVERTISEMENT
Article continues below this ad
Source: Call of Duty
WATCH THIS STORY: Top 5 Best Selling Call of Duty Games of All Time
Edited By: Jayant Chhabra