Call of Duty Modern Warfare II and Warzone 2 – Here's When Players Can Access Season 2 Reloaded Across the Globe
Published 03/14/2023, 7:30 AM EDT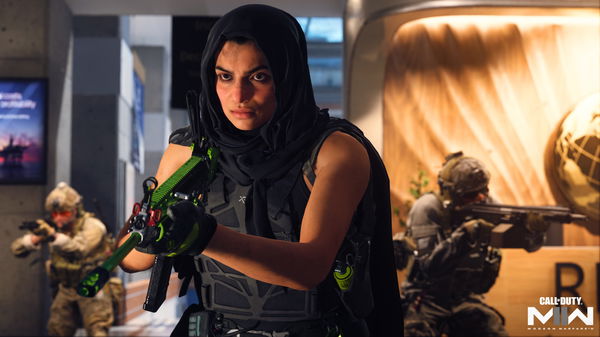 Call of Duty Modern Warfare II was released amid high expectations last year. It seems like it has succeeded in impressing most of the players if not all of them. Talking about its impact, the ongoing season is full of engaging content along with brilliant cosmetics. However, the next season is expected to be even more exciting in terms of revealing an enjoyable experience. It will also apply to the battle royale format of Warzone 2 entry.
The mid-season update to Season 2 is soon going to hit all the platforms across the globe. And now is the best time for Call of Duty players to know exactly when they can start installing it on their consoles or PCs. Season 2 Reloaded is just a day away from its anticipated launch.
Season 2 Reloaded release time confirmed for Call of Duty Modern Warfare II and Warzone 2
ADVERTISEMENT
Article continues below this ad
Ever since it was unveiled for the latest installments, Season 2 has been nothing less than a breath of fresh air for a large section of fans. While the first season failed to attract their attention, its successor has improved on its shortcomings in more than ways one. Both the Multiplayer and battle royale games have ended up swaying many players in the last month.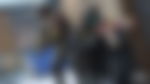 Now, Call of Duty Modern Warfare II and Warzone 2 are ready to receive another major overhaul. Season 2 Reloaded, as previously mentioned, is going to arrive on its scheduled date of March 15, 2023. It will be available for all the players worldwide on this day. However, the timing for the same may vary based on the different regions internationally. So they will need to keep a check on that.
Media outlet CharlieIntel recently tweeted crucial intel regarding Season 2 Reloaded. It mentioned the exact timings of the update and when can Modern Warfare II and Warzone 2 users access it globally on their preferred platforms.
ADVERTISEMENT
Article continues below this ad
As one can see in the tweet, above, Season 2 Reloaded will be available on March 15 at 9 AM PT/12 PM ET/4 PM UK/5 pm CEST. Activision's latest installments can be purchased and downloaded on PS5, PS4, Xbox Series X|S, Xbox One, and PC.
ADVERTISEMENT
Article continues below this ad
What are your thoughts on the upcoming mid-season update? Are you excited for its launch tomorrow? Let us know in the comments below.
WATCH THIS STORY: Top 5 Best Selling Call of Duty Games of All Time
Edited By: Jayant Chhabra