Call of Duty Modern Warfare II – When Will Fan-Favorite Shipment 24/7 Return to the Game?
Published 01/18/2023, 11:45 AM EST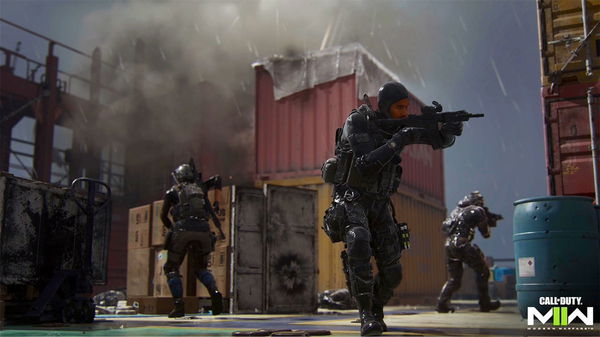 Call of Duty series is known for offering some of the most memorable maps in its history. In all the biggest installments released in the franchise so far, hardcore fans have admired the inclusion of impressive locales to get a fantastic gameplay experience. And this trend has continued with Activision's current installment Modern Warfare II.
While the game was released with many new maps for Call of Duty players, they wanted to see the return of several old favorites as well. Before Christmas last year, they expected to have Shoot House and Shipment in Season 1. The makers fulfilled their wish by offering them a mid-season update. However, due to the format of a rotating playlist, one of them is now gone. Not to mention that fans are quite upset as they can't enjoy this map anymore. It's none other than Shipment 24/7, which was recently replaced by Shoot House. But when will it make its return in Modern Warfare II? Let's find out.
When to expect Shipment 24/7 back in Call of Duty Modern Warfare II?
ADVERTISEMENT
Article continues below this ad
As of now, the playlist for the close-quarters map is no longer available in MWII. Instead, players have got Shoot House in the meantime. Recently, a major leak regarding the next season of the game revealed some crucial details. It seems like it also contains a possible hint for when one can expect the Shipment's return as well.
Media outlet CharlieIntel shared a tweet on social media that mentioned the rumored delay of Season 2. It was previously speculated to arrive on February 2 but now its release could be stretched till February 15 or 16.
New data mining information suggests Season 02 of MWII and Warzone 2 begins February 15th, not February 1st. Seems like the new Season may be delayed. No official announcement yet from Activision.

— CharlieIntel (@charlieINTEL) January 17, 2023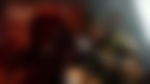 ADVERTISEMENT
Article continues below this ad
This simply means that a new update to the currently available 24/7 playlist in Call of Duty Modern Warfare II's Multiplayer setup might also arrive on the rumored date for Season 2 itself. That's when Shipment might return once again for the players.
As of now, they can try out other options like Shoot House, with other fresh additions like Taraq, Crown Raceway, Breenbergh Hotel, El Asilo, Mercado Las Almas and more.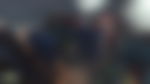 ADVERTISEMENT
Article continues below this ad
Activision's MWII game is now available across the globe on PS5, PS4, Xbox Series X|S, Xbox One, and PC. Are you enjoying the new installment so far? Let us know in the comments down below.
WATCH THIS STORY: Top 5 Best Selling Call of Duty Games of All Time