Call of Duty: Modern Warfare Rolls Out Radical Changes in Latest Update
Published 04/01/2020, 10:21 AM EDT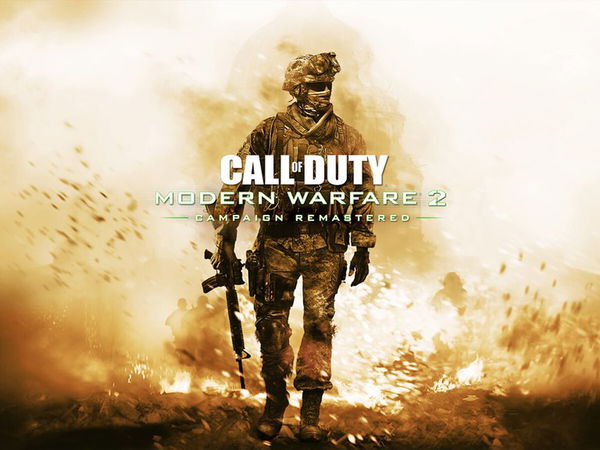 Infinity Ward recently released the final Call of Duty: Modern Warfare and Warzone update for Season 2 on March 31. The patch includes a new game mode, playlist changes, and plenty of April Fool's Day fun.
ADVERTISEMENT
Article continues below this ad
Modern Warfare's second season is coming to a close, and last week's delayed patch added a host of guns and a new map. This time, many predicted that March 31's update would be a lot smaller in size and scope.
Those assumptions have been proven right, but Call of Duty fans do have something to celebrate. Of course, April Fools day brought in other new additions arrived including Snipers Only Gunfight 3v3, and a new mode.
ADVERTISEMENT
Article continues below this ad
What's new in Call of Duty: Modern Warfare 2?
The headlining mode released in the March 31 update is titled 'Cyber Attack Pro,' and it looks like a fast-paced doozy. Building on Modern Warfare's tactical Cyber Attack mode, this Pro variant looks to up the ante again.
Cyber Attack Pro's twist, is automatically enabled respawns. So, there is no need to rush to revive your teammates This should create "frenetic and fast-paced gameplay," Infinity Ward explained in their This Week in Call of Duty blog.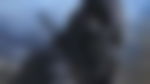 ADVERTISEMENT
Article continues below this ad
As well as the new mode, the devs have also, as per usual, embraced April Fool's with two new playlists, both seemingly focused around Shipment.
Shipment is one of the series' most popular maps, and the first new mode seems to tease the arena. All is not how it seems, however, with the I Have Trust Issues playlist.
The tip-off comes from the game mode's description. The tongue-in-cheek info tab reads "Totally Shipment. Come on in. But just so you know, if you quit, there's a penalty." For any players lured in, there probably isn't actually a harsh penalty.
ADVERTISEMENT
Article continues below this ad
The second game mode is much more likely what fans may be after. In other words, COD Players Only Want One Thing is a 10-vs-10 version of Shipment's Moshpit playlist.
The March 31st update also added a few minor things to enhance gameplay. Players will be able to get double experience, weapon experience, and can access double Battle Pass tier progress earn rates. These double XP activations are available in multiplayer, Special Ops, or Warzone. They will be live across the weekend, from Friday, April 3 to Monday, April 6.