Call Of Duty Pro Speaks Up on Being Misunderstood
Published 08/19/2020, 10:22 AM EDT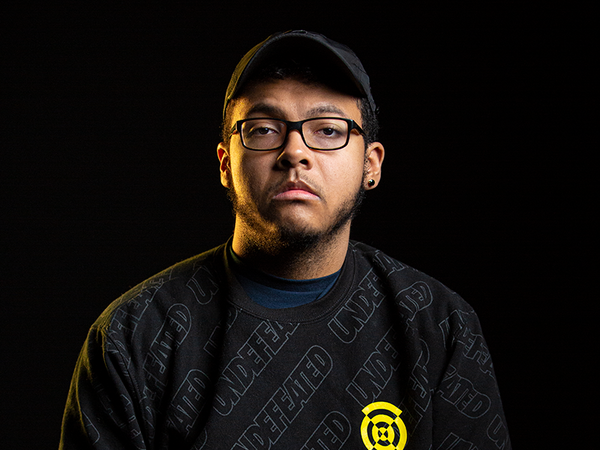 Call Of Duty League 2020 is in its inaugural season. The pro scene in COD has changed a lot over the last few years, and the League has witnessed that change in real-time.
ADVERTISEMENT
Article continues below this ad
Players like Scump and Formal have been there since its inception. Clayster and Arcytis are legends of their game because they have seen it from the start. Experience in world events is of paramount importance.
This League has introduced players of various backgrounds and histories. We saw Envoy join one of the best squads possible and take away the glory of his teammates. We saw former Halo World Champion Shotzzy being criticized at first but ending up as an MVP nomination.
ADVERTISEMENT
Article continues below this ad
All of this put together has changed the League for the better.
Donovan "Temp" Laroda is a pro player currently part of the New York Subliners roster in the Call Of Duty League. In a recent interview, Temp narrated his story about becoming a misunderstood prodigy in the COD pro scene.
The youngster from Maryland started his journey as a pro player at the age of 14. He played his first ever tournament at 13 and dropped out of high school next year to go pro. Right now, when he looks back at the decisions he made, he knows he got 'extremely lucky'.
"I didn't go to school for a year and then the next year I went pro. So I got lucky, I got very, very lucky and I understand I got lucky. So people watching this or kids watching this make sure you go to school and don't try to be like me."
During the time of Advanced Warfare, Temp joined eLevate. Temp enjoyed early success during the Season 2 MLG Pro League Playoffs, where eLevate came third and Temp earned the X Games Bronze Medal.
Subsequently, a quick rejig saw Temp join the ranks of Denial with Huke, Slasher, and Crowder. He had a good run in that team as well.
Temp spoke very highly of his relationship with Huke, he said, "I thought he was the best player in the game (and) he was my best friend, so we teamed up. We ended up on Denial (together)."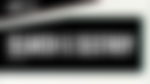 All hell broke loose when an Age Restriction was implemented in tournaments. The major policy change effectively shelved the two young prodigies.
"Wow, I'm really not gonna play (for 2 years). Having to watch the same people that I beat, a lot, win was tough. That was the toughest part like they are winning, they are having great success, and I am just sitting here and watching," he said.
Temp believed he would make a comeback and that he did. He currently is teamed with Accuracy, Attach, Mack and ZooMa. He claims that The New York Subliners has been the best team that he's played with.
"This is the best team I have been on and practiced (with). We are very very good at practice. Teams don't want to play us, they don't like to play us. They think we are an awkward talented team."
Temp believes he is a misunderstood personality. He is a player who fuels up with emotions when they get down to business. He might have said stuff about other players or teammates, nonetheless he believes 'he is a good person'.
ADVERTISEMENT
Article continues below this ad
In fact, he looks forward to changing others' perception of him.
ADVERTISEMENT
Article continues below this ad
Watch Temp in action from 19th August when the Playoffs finally begin. Watch the interview below.