Call of Duty Takes Realism to the Next Level With Modern Warfare II
Published 09/26/2022, 6:00 AM EDT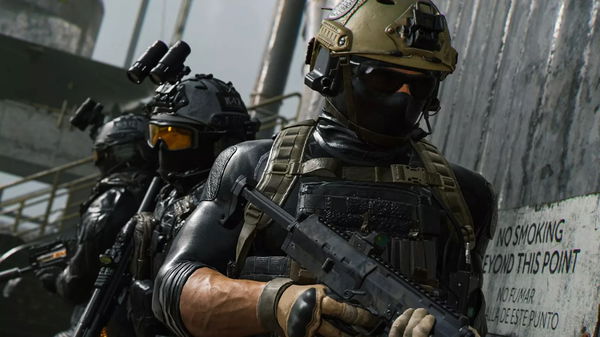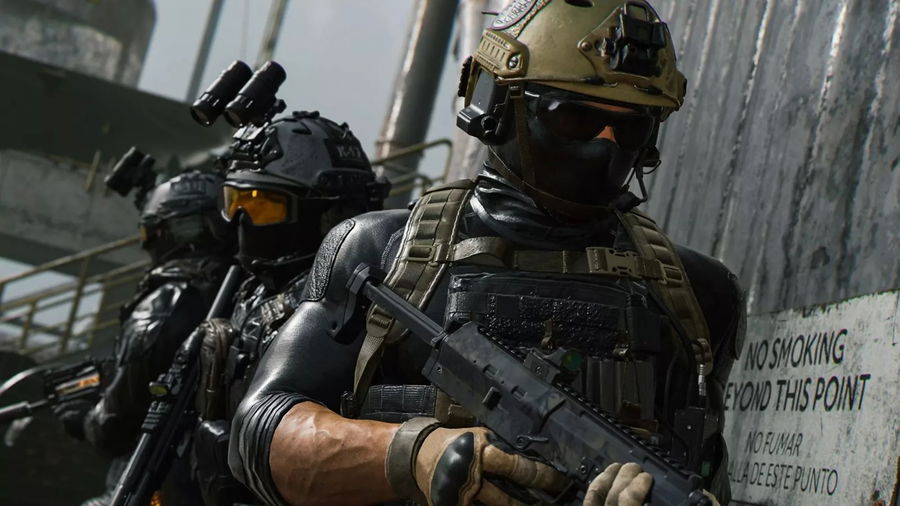 While there is still time in the eventual release of Call of Duty Modern Warfare II, it looks like the game is already getting a solid momentum, thanks to the open beta phase. The reactions have been quite positive so far. Moreover, some of them have been focused on how well the developers have improved the realism in the sequel, extensively, compared to the 2019 predecessor, which was already good at it.
Modern Warfare II, apart from introducing fresh game mechanics, maps and modes, also comes with thorough attention to detail when looked upon closely. Call of Duty fans will surely enjoy spending time with this title, thanks to a realistic experience.
ADVERTISEMENT
Article continues below this ad
Breathtaking realistic aspects of Call of Duty Modern Warfare II will drive the players insane!
Popular gamer and YouTuber Jack Mason, known by his channel name jackfrags, keeps uploading interesting CoD videos. Recently, he came up with an observation on the performance of the open beta of the upcoming Modern Warfare II. Going by his experiences in different matches in the beta version, he seems to be impressed with the increased level of realism in the next Call of Duty.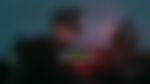 According to Jack, Infinity Ward has nailed the sound design, graphics, and crucial details that might go unnoticed during an intense gameplay session. For example, the water effects have been totally changed for the good. Now the water feels more realistic and practical, just like in real life. The simulation is done very well, especially when it comes to witnessing the ripples.
It's all about giving more detail to the eyes
ADVERTISEMENT
Article continues below this ad
Weapon explosions and destructions are also much more believable this time, no matter what weapon is being used by Call of Duty players. And this is complemented by solid audio design and implementation. Once again, this is identical to how explosions mostly appear and sound like in reality.
Using something like a proximity mine when thrown in the water now makes it float on the surface, as it should, which is amazing. On the other hand, it will stay on the ground when put under the water, which is totally incredible. Similarly, using a shock stick when being inside the water will make the player's operator react involuntarily. It's because of the muscle spasms caused to one's in-game character.
ADVERTISEMENT
Article continues below this ad
And of course, the bullet effects underwater are another reason why Call of Duty gamers would like to engage a lot in the aquatic battles. There are more things like these that will definitely make Modern Warfare II another benchmark entry in the franchise. Especially in terms of offering a real-life simulation with perfection, almost. The awaited installment comes out next month on October 28, 2022.
WATCH THIS STORY: Top 5 Call of Duty Games of All Time