Call of Duty: Vanguard Beta Helped the Devs Identify Weapons Balancing, Audio, and Other Issues to Fix
Published 09/23/2021, 11:04 AM EDT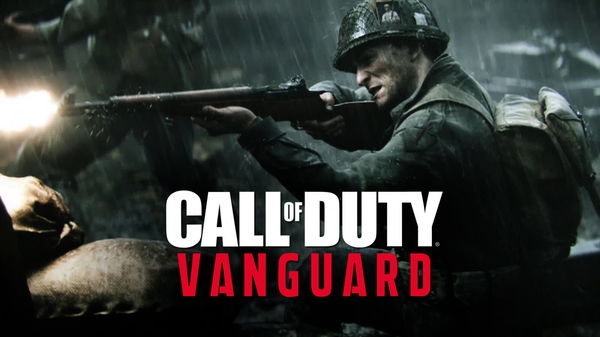 ---
---
Call of Duty: Vanguard releases in just a little over a month from now, but the community has already got a little taste of the title. Vanguard's beta recently welcomed Xbox and PC players to provide an idea of what they can expect. And the community had mixed reactions to the rather controversial beta.
ADVERTISEMENT
Article continues below this ad
Although a key selling point of Call of Duty: Vanguard is the upcoming anti-cheat, hackers certainly didn't shy away from making their presence felt to cross-platform players. While we wait for the anti-cheat to drop with the launch of the new title, there were other issues with the game that need attention as well. Thankfully, Sledgehammer Games have listened! The devs confirmed they are working on all reported issues.
Call of Duty: Vanguard: what changes can players expect to see?
ADVERTISEMENT
Article continues below this ad
Thanking players to take part in the testing, Sledgehammer Games also said it was grateful for all the helpful feedback. Since Vanguard is still in its early stages of development, several players faced problems with audio mixing visibility. Including the legend, Dr Disrespect himself.
The battle royale master recently teamed up with ZLaner to try out the new Call of Duty title. Even though Doc was pleased by how the game was, he did express his concerns about audio glitches similar to Warzone.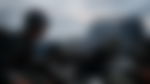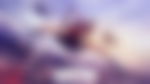 ADVERTISEMENT
Article continues below this ad
But the devs promise to take care of everything ahead of Call of Duty: Vanguard's launch on November 5, 2021.
In an official blog post, Sledgehammer games revealed all the issues they were currently working on or have already fixed since the end of the beta. Here is the complete list:
Nerfing the sun
Cracking down on Red Star raves
Removing dognados
Tuning spawns to avoid Hotel Royal's murder kitchen
Closing open mic lobbies in Search & Destroy
ADVERTISEMENT
Article continues below this ad
In addition to these, the devs also said they were going to refine some maps and modes for a better experience. More importantly, all tweets and videos have done their job, and the devs confirmed weapon balancing, audio mixing, and visibility changes for Vanguard.
Watch this Story: Best Fighting Games of 2021 on PlayStation, Xbox, and PC
Trending Stories